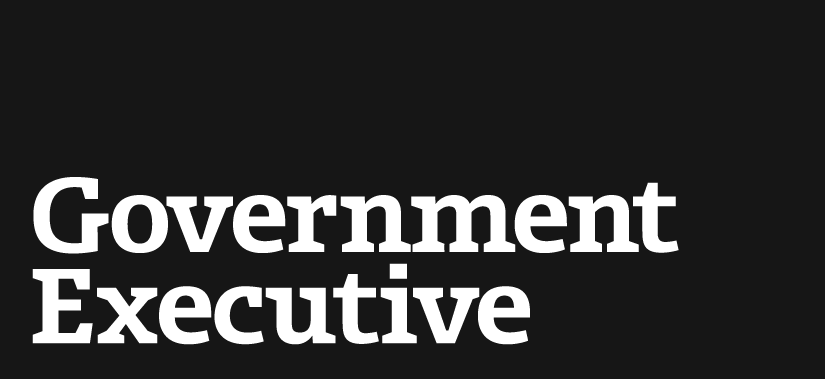 'Open records' advocates criticize administration's strategy
September 13, 2002

Bush administration attempts to limit the posting of "sensitive" information about homeland security to agency Web sites is undermining the Freedom of Information Act, open-records advocates charged this week.

Orders issued by White House Chief of Staff Andrew Card and Attorney General John Ashcroft instructed agencies to deny public access to many government documents that in the past either have been readily available or subject to FOIA requests.

Sean Moulton, senior policy analyst at OMB Watch, said "the Bush administration's predisposition for secrecy" existed well before the Sept. 11, 2001, terrorist attacks. But because individual agencies decide what to keep online, he said some agencies-including the Federal Aviation Administration-since have removed information without following set procedures.

The administration's orders have helped heighten the significance of FOIA, which in 1974 created the presumption that all government records be accessible to the public unless specifically exempted. The powerful law gives advocacy groups, journalists and the public strong legal grounds to sue when agencies reject their requests for information.

"We have always been very committed to personal privacy and open government," David Sobel, general counsel at the Electronic Privacy Information Center (EPIC), said in seeking to explain the privacy group's interest in open records.

"The government should have a limited ability to collect information about citizens, but citizens should have a very strong ability to collect information about the government."

Next week EPIC is set to release Litigation Under the Federal Open Government Laws, a new edition of a casebook on FOIA law co-edited by Sobel. The American Civil Liberties Union published the book until 1997, but it has been out of print for several years.

"Since 9/11, there has been an attempt to radically shift the information flows," Sobel continued. "The government is increasingly about knowing more and more information [about individuals], and restricting the ability for individuals to know what the government is doing."

Speaking at a Wednesday conference of the American Society of Access Professionals, a group of public-records professionals, Moulton said that under FOIA exemptions, the government has no obligation to release "classified" information. But he expressed concern about a March memo by Card urging agencies to deny public access to "sensitive but unclassified information."

The "sensitive" standard is not defined by FOIA and hence is subject to widely varying interpretations. Such information includes large groups of chemical information that OMB Watch and other groups monitor to ensure compliance with environmental laws.

"A more precise and definitive approach" is necessary, Moulton said.

But he praised a recent 6th Circuit Court of Appeals Ruling holding that deportation hearings could not be held in secret. Quoting from the opinion, he said, "'Democracies die behind closed door,' and 'selective information is misinformation.'"
---
September 13, 2002
https://www.govexec.com/management/2002/09/open-records-advocates-criticize-administrations-strategy/12496/