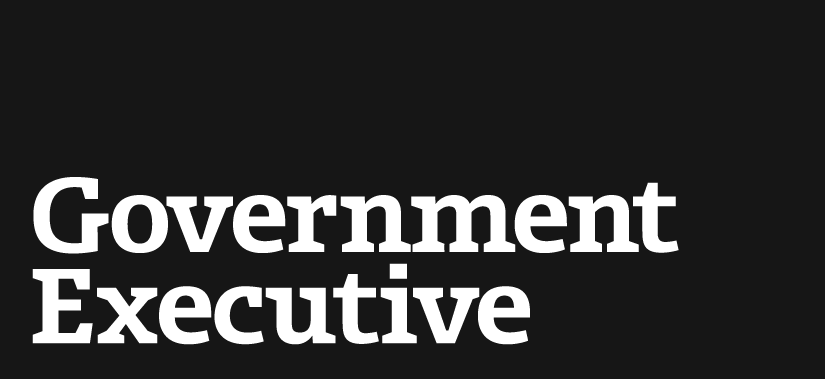 FBI expands employee lie-detector tests
April 4, 2002

The FBI has given lie-detector tests to hundreds of employees with access to sensitive information as part of a broad internal security reform effort, Director Robert Mueller told reporters Wednesday.

The agency administered polygraph exams to 700 employees after authorities arrested veteran agent Robert Hanssen in February 2001 for selling secrets to Russia for nearly two decades. Seven of the 700 employees flunked the polygraph, but failure is not an automatic indicator of wrongdoing, Mueller said. The agency has plans to periodically administer tests to additional employees. Employees at other federal law enforcement agencies, including the CIA and the Secret Service, are required to take frequent polygraph tests.

The FBI Agents Association (FBIAA), a professional organization that includes nearly 10,000 FBI agents, applauded the agency's decision to expand the use of lie-detector tests.

"It's a changed world since Hanssen," said Nancy Savage, president of FBIAA. "We think the FBI has taken a measured response to the problem by incorporating the polygraph and other investigative techniques."

It is standard procedure for the FBI to give polygraph tests to all job applicants and to give follow-up tests when agents receive higher security clearances. The agency also gives lie-detector tests to employees leaving for and returning from foreign assignments, according to an FBI statement.

But Hanssen managed to avoid taking an FBI lie-detector test when he accepted a transfer to the State Department's Office of Foreign Missions in 1995.

After Hanssen's arrest last year, Attorney General John Ashcroft and then-FBI Director Louis Freeh pledged to expand the use of lie detector tests for employees, restrict employee access to sensitive information and better educate the workforce about internal security policies. In April 2001, the FBI also created a security division led by Kenneth Senser, a senior intelligence service officer who came to the agency on a detail from the CIA.

"Our goal is to bring the culture along to a point where security is considered part of the daily operations," Senser said Wednesday. The FBI also plans to beef up periodic reinvestigations of employees with access to sensitive data.

The Webster Commission, created last August to study security policies at the FBI, is expected to release its report containing similar recommendations soon. William H. Webster, a former director of the FBI and CIA, chairs the commission and is scheduled to testify with Senser before the Senate Judiciary Committee on Tuesday.
---
April 4, 2002
https://www.govexec.com/management/2002/04/fbi-expands-employee-lie-detector-tests/11383/