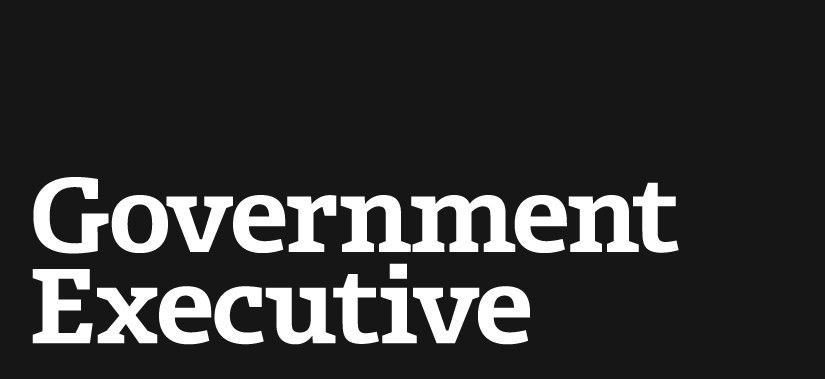 GAO: Outlook for the Postal Service is 'dire'
March 21, 2002

The Postal Service needs to undergo a full-scale transformation if it is to remain a vital part of the nation's infrastructure, according to a new General Accounting Office report.

The report, "U.S. Postal Service: Deteriorating Financial Outlook Increases Need for Transformation" (GAO-02-355), which was issued March 20, concluded: "If structural issues are not addressed, we believe a crisis will develop to the point when options for action will be more limited and costly. As the incidents of anthrax in the mail indicated, disruptions in mail delivery service can have far-reaching consequences for the government, households, businesses and the general economy."

This is not the first time GAO has warned of dire consequences should the Postal Service continue with the status quo. Last spring, GAO put the Postal Service's long-term outlook and transformation efforts on its high-risk list. The list identifies government agencies and programs vulnerable to fraud, waste, abuse and mismanagement.

GAO and members of Congress asked the Postal Service to develop a transformation plan that would identify short-term legislative fixes and proposals for a long-term overhaul. The Postal Service operates under a 30-year old law that requires the agency to break even over time. At the same time, the law prohibits the agency from making quick decisions. For instance, it sets out a lengthy process for setting new mailing rates. The typical rate case takes 10 months.

The agency is due to deliver its report early next month. Postmaster General John Potter will discuss the matter during a luncheon April 5 at the National Press Club in Washington.

Agency watchers hope the plan for the Postal Service's transformation will include a bold vision for the future. GAO suggested that the agency tackle such difficult questions as: "Should the Postal Service continue to have a monopoly on First Class mail?," "Should it continue to deliver to every address seven days a week?" and "Can the agency survive with a break-even mandate, or should it be allowed to make a profit?"

But Postal Service sources said the report is more likely to include smaller reforms, such as flexible pricing. Agency officials are reluctant to go out on a limb without support from stakeholders and members of Congress. Even when considering operational changes, the agency often takes a beating. An agency source noted that the mere thought of closing under-performing post offices, for instance, raises the ire of congressmen.

Nonetheless, the GAO report suggests that bold action is needed--both from the Postal Service and from Congress. "Tinkering with the existing system will be insufficient to produce a comprehensive transformation that will enable USPS to fulfill its mission in the 21st century," GAO said. "If structural issues are not addressed, we believe a crisis will develop to the point when options for action will be more limited and costly."

The Postal Service recorded a $1.68 billion deficit in fiscal 2001, up from $199 million in fiscal 2000. To date, revenue is $1.5 billion below the agency's plan for this fiscal year. Mail volume is down by 4.5 billion pieces.

"Continuing deficits have resulted in insufficient cash to finance capital project needs and repay debt," GAO reported. "In addition, USPS's debt continues to grow and is nearing its $15 billion statutory limit. USPS's debt is budgeted toreach $12.9 billion by the end of fiscal year 2002. Currently, USPS's liabilities exceed its assets. USPS's substantial and growing liabilities will require increasing amounts of funds in the future," the report said.
---
March 21, 2002
https://www.govexec.com/management/2002/03/gao-outlook-for-the-postal-service-is-dire/11309/