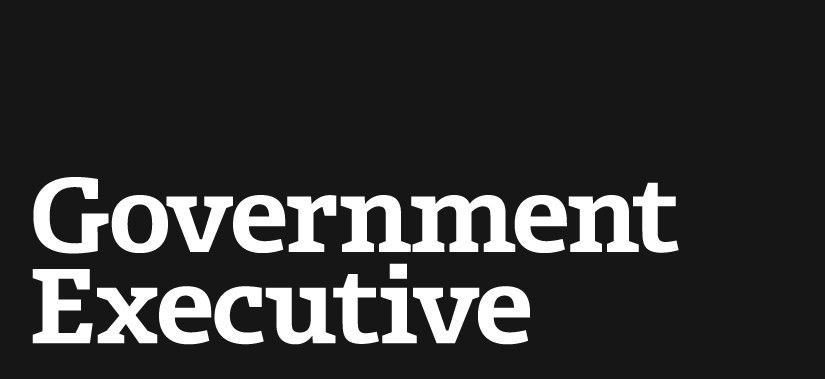 Nuke agency told to plan before using hiring flexibility
January 4, 2002

The Energy Department's fledgling nuclear oversight agency should refrain from using its hiring flexibilities to fill certain jobs until it creates a strategic plan for managing its workforce, the General Accounting Office has recommended.

The National Nuclear Security Agency (NNSA), a semi-autonomous agency within Energy, has already allocated about one-third of its 300 excepted service positions, but the absence of a long-term "coherent human capital strategy" threatens to undermine the benefits of the hiring authority, GAO warned.

When Congress created NNSA in 1999, it gave the agency the authority to use excepted service flexibilities for 300 scientific, engineering and technical positions. The authority allows NNSA to hire staff through a noncompetitive selection process and grants it greater leeway in setting salaries.

"While we do not mean to imply that NNSA should not fill specific excepted service positions for which it has a critical need, we continue to maintain that thorough workforce planning would help to ensure effective long-term use of the excepted service authority, particularly given the limited number of positions available and the continuing uncertainty over organizational changes that could affect the structure of NNSA's workforce," GAO officials wrote in a letter (GAO-02-93R) to Rep. Mac Thornberry, R-Texas, chairman of the House Armed Services Committee's Special Oversight Panel on Energy Department Reorganization.

Currently, NNSA has plans to use only one-third of the 300 positions while Congress weighs the agency's proposal to expand its excepted service authority. But the agency plans to allocate the remaining positions if Congress denies its request, despite the absence of a concrete strategic plan for workforce management, GAO reported.

NNSA, which employs approximately 1,700 people and has identified 800 jobs that should be converted to excepted service, disagreed with GAO's conclusion that the agency needed to develop a long-term strategic plan for workforce management before continuing to use its hiring flexibilities.

"While [NNSA] administrator [John A. Gordon] is attuned to the need for thorough human capital and workforce planning, the NNSA must remain flexible in the use of all personnel authorities, and therefore, will continue to utilize the excepted service positions granted under Title 32 [of the fiscal 2000 National Defense Authorization Act]," said the agency in its comments on GAO's findings.

Congress created NNSA in 1999 in response to allegations of inadequate security at Energy and its nuclear weapons laboratories. But the agency has been plagued by management problems since its inception, including filling jobs with officials who already work at Energy-a practice known as "dual hatting"-and failing to clearly define authority and accountability within NNSA.

Although GAO praised NNSA for its efforts to eliminate dual hatting and for developing a new planning and budgeting program, it criticized the agency for failing to clear up the confusion between headquarters and the field when it comes to managing contractors.

NNSA said several factors, including the Sept. 11 terrorist attacks, a slow fiscal 2002 budget process and delays in the confirmation of presidential appointees contributed to the agency's lack of momentum in tackling these management problems.

While NNSA officials said the agency welcomed GAO's comments, they said the report's findings failed to shed new light on how to resolve the agency's management problems.

"While I appreciate GAO's efforts to assess NNSA's progress in implementing sections of Title 32, I fail to see the value added by this latest effort," said Anthony R. Lane, association administrator for management and administration at NNSA, in a letter to GAO.

Lane said the report did not "acknowledge the significant institutional barriers that we are overcoming in creating" the agency's new planning, budgeting and evaluation system.
---
January 4, 2002
https://www.govexec.com/management/2002/01/nuke-agency-told-to-plan-before-using-hiring-flexibility/10803/