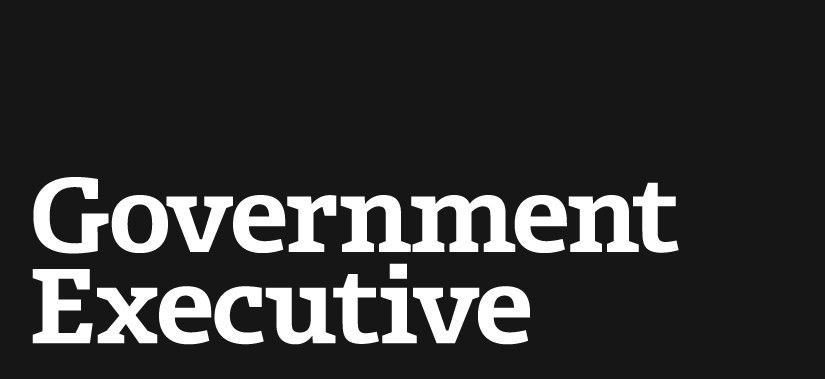 OMB urged to conduct new cost-benefit analyses of regulations
September 4, 2001

The Office of Management and Budget is weighing whether to supplement cost-benefit data on federal regulations gathered by federal agencies with its own independent estimates, OMB spokesman Chris Ullman said Friday. Ullman said OMB "can't say at this point" whether it will heed the advice of such organizations as George Mason University's Mercatus Center and produce its own objective cost-benefit estimates of federal regulations. But he did say that John D. Graham, administrator of OMB's Office of Information and Regulatory Affairs, plans to make a number of improvements to the regulatory process, including making it more "transparent."

Since 1997, Congress has required agencies to estimate the costs and benefits of their regulations and provide that data to OMB. OMB compiles the data and comes up with an overall estimate of the costs and benefits of the government's major regulations. Beginning in 2002, OMB will have to update its analysis annually and submit it to Congress along with the federal budget. In May, OMB released a draft report on the costs and benefits of 31 major federal regulations from April 1999 to March 2000. Ullman said OMB does not know when it will release its final report. The Mercatus Center at George Mason University and the Joint Center for Regulatory Studies, operated by the American Enterprise Institute and the Brookings Institution, have repeatedly criticized the current cost-benefit analysis method. The two groups have called on OMB to provide its own objective cost-benefit estimates for individual rules, instead of simply summarizing agency data. "OMB experts should say what they really believe about the costs and benefits of significant regulations rather than taking the agency numbers as given," said Robert W. Hahn and Robert E. Litan, directors of the Joint Center for Regulatory Studies, in comments to OMB on its draft report. "Nowhere in the draft of the fourth report does OMB take advantage of its expertise to provide estimates that would allow a comparison with the estimates prepared by the agencies," Hahn and Litan wrote. The Mercatus Center agreed that OMB could provide a more accurate picture of the impact of federal regulations by critically assessing agency data and providing its own independent estimates. "OMB would contribute more to an understanding of the true social impact of federal regulations if it offered its own best estimates of the costs and benefits of individual rules," said Susan Dudley and Jay Cochran, research fellows in regulatory studies at Mercatus, in comments submitted to OMB on the report. Last Thursday, the Mercatus Center released a study on the total cost of workplace regulations, the first in a series of reports looking at federal regulatory costs. OMB acknowledged concerns over its estimates of the costs and benefits of federal regulations, pledging to reevaluate its methodology and work with agencies to improve their data. And the May draft report did not dismiss the idea of someday replacing agencies' estimates with more accurate data. "The question arises whether we should include the agency estimates in our report, if, with the passage of time and the addition of new information in the course of preparing the report to Congress, we find that revised estimates would be more accurate," the report said. "We don't want to make a wholesale judgment on that," Ullman said, when asked whether federal agencies need to provide OMB with more accurate data, "but it is an area of keen interest to Dr. Graham and [OMB] Director Mitch Daniels; they want to reinvigorate the process." Ullman said "some agencies are better than others" when it comes to the accuracy of their data on regulations, but emphasized that OMB plans to continue working with all agencies to improve the quality of their cost-benefit estimates. According to OMB's most recent estimates, the cost of the federal regulatory apparatus ranged from $82 million to $5 billion a year, while benefits stretched from $50 million to $25 billion a year. EPA regulations, including the agency's rule on new motor vehicle emissions standards, accounted for the bulk of the cost-benefit analysis.
---
September 4, 2001
https://www.govexec.com/management/2001/09/omb-urged-to-conduct-new-cost-benefit-analyses-of-regulations/9885/