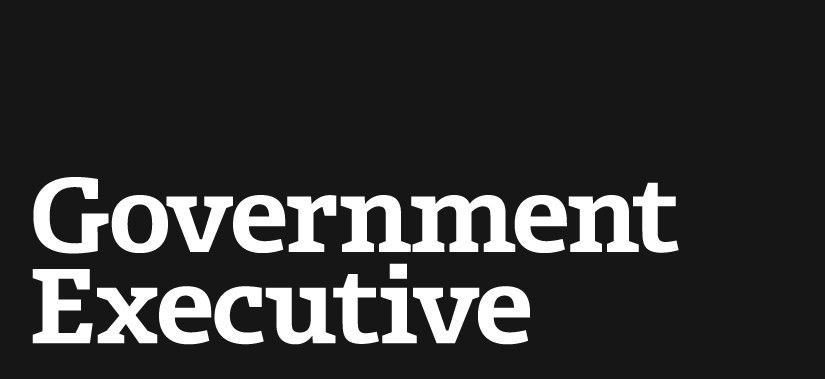 INS commissioner opposes splitting the agency
August 23, 2001

Immigration and Naturalization Service (INS) Commissioner James W. Ziglar on Tuesday said he won't split the agency into two separate organizations, as widely proposed, but said that he hopes to begin restructuring the INS this fall to improve services for immigrants. According to the Associated Press and the Washington Post, Ziglar told reporters that he wants to divide the agency into separate service and enforcement arms, but that he would stop short of splitting the agency in two altogether.

The INS is legally bound to keep illegal immigrants out of the United States, and at the same time help legal immigrants become citizens and get other benefits. In Congress and elsewhere, there have been suggestions that such opposing missions should not be housed under the same roof, especially since the agency faces an unprecedented level of illegal immigration and a record backlog of citizenship applications. The INS overall backlog on processing applications for immigrants has increased nearly fourfold to about 3.9 million since 1994, according to a report issued in June by the General Accounting Office. Proposals to split the INS into two agencies or to siphon its duties to other federal agencies have been around for years. In April, Rep. Sheila Jackson Lee, D-Texas, introduced a bill (H.R. 1562) that would create an associate attorney general position for immigration affairs within the Justice Department. The proposed legislation would also create a bureau of immigration services and a separate bureau for enforcement. President Bush proposed splitting the INS into two agencies during the 2000 presidential campaign. But Ziglar said he is committed to reshaping the agency without legislation. Ziglar said some federal employees might be relocated under his planned reforms, but said he did anticipate any layoffs. Rep. George Gekas, R-Pa., chairman of the House Judiciary Subcommittee on Immigration and Claims, plans to hold hearings this fall on INS reform.
---
August 23, 2001
https://www.govexec.com/management/2001/08/ins-commissioner-opposes-splitting-the-agency/9840/