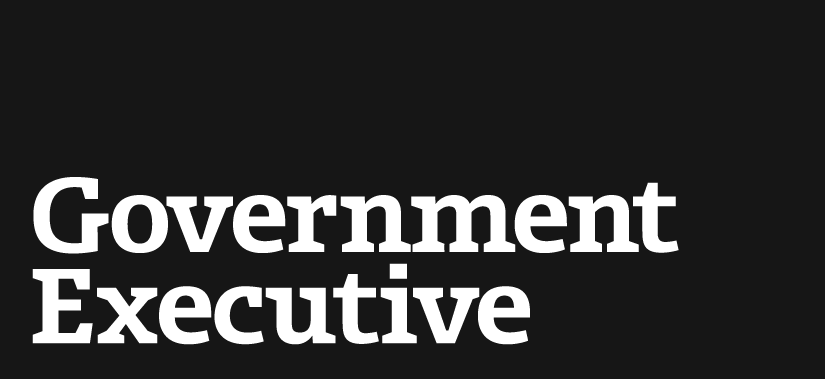 Agencies biased against faith-based groups, White House says
August 17, 2001

Federal agencies unfairly deny faith-based organizations access to government funds because they wrongly believe that religion can play no part in the work of government, according to a Bush administration report released Thursday. The report, compiled by the White House Office of Faith-Based and Community Initiatives, found that agencies routinely exclude faith-based and community organizations from social service programs. As small organizations that typically have never received federal grants, faith-based and community-based groups must overcome significant obstacles to break into the grants system, the report said. Faith-based groups, the report argued, must also contend with a belief widespread in the government that the Constitution prohibits agencies from any collaboration with religious organizations. "This report shows systematically that the government has been hostile to the participation of faith-based and community-based organizations when it should have been neutral," said John Bridgeland, director of the White House Domestic Policy Council, at a Brookings Institution forum on the report. The report spotlights the administrative hurdles that the Bush administration faces in its campaign to open the federal market to faith-based providers. While President Bush has put new legislation designed to help faith-based groups before Congress, the report finds that agencies have ignored existing laws designed to clear the way for religious organizations to compete for federal grants. For example, while the 1996 Welfare Reform Act made clear that faith-based groups were eligible for block grants under the Temporary Assistance for Needy Families (TANF) program, the Department of Health and Human Services did little to enforce this law, according to the report. "The only specific guidance given on this significant topic was a single-paragraph reply to an e-mail query from one state," said the report. The report was based on a White House audit of social service programs at the departments of Justice, Education, Labor, Health and Human Services and Housing and Urban Development. Despite limited data, the report found that faith-based providers were merely token participants in many federal programs. In fiscal 2001, for example, faith-based groups will receive less than 1 percent of all grants from the Justice Department's Office of Justice Programs. Many federal officials also believe that awarding grants to faith-based groups would breach the Constitution's wall of separation between church and state, according to the report. "One Education Department official asserted that the Constitution flatly forbids the use of grant funds even for activities that merely have a religious component," the report said. "Such restrictive attitudes beget an administrative bias against religion and religious organizations where the Constitution requires that there be none." This bias prevents agencies from tapping faith-based and community-based organizations to help provide social services, the report claimed. And since most federal social service programs lack performance measures, agencies cannot say that the current system of awarding social service grants to large, sectarian organizations is a success, the report said. "What the report tells us is that we have a lot of work to do if we are going to realize our aspirations for fair and effective social services contracting," said John DiIulio Jr., the director of the White House Office of Faith-Based and Community Initiatives. Agency heads at the five audited departments will review their operations to see how they can eliminate barriers to faith-based groups in the grant application process, according to Bridgeland and DiIulio. In a White House statement, President Bush said he would seek both legislation and administrative reform to advance the faith-based initiative.

"We now see exactly what kind of obstacles stand in the way of a more compassionate America," said Bush. "We look forward to addressing these inequities through legislation, administrative action, and education."
---
August 17, 2001
https://www.govexec.com/management/2001/08/agencies-biased-against-faith-based-groups-white-house-says/9803/