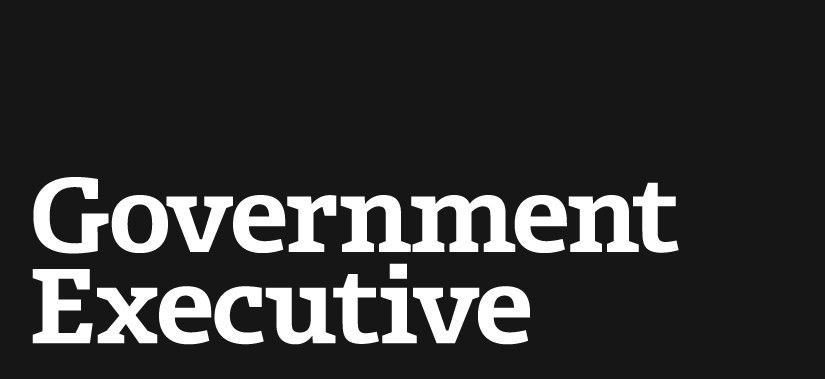 Briefing
September 1, 2010
Corps d'Esprit
It's been called "the toughest job you'll ever love," and now the nonprofit representing the Peace Corps is asking people to show how the agency has changed their lives.
To celebrate the 50th anniversary of the agency, the National Peace Corps Association is asking people to submit short videos on YouTube that illustrate the powerful effects of the Corps.
According to Erica Burman, communications director for the National Peace Corps Association, the contest My Piece of the Peace Corps is a fun and cost-efficient alternative to a full-length documentary, and has viral potential.
Contest participants include Irina, a resident of the Republic of Moldova, whose interaction at 14 with a Peace Corps volunteer named Matt inspired her to learn English. Irina and Matt created an English club for disabled children, which she now runs. In her video, she says, "Now my life is different. And now I think I can do anything that I want, that my heart wants."
Participants can submit their videos through Sept. 30. They will be posted during and after the contest on the National Peace Corps Association's YouTube Channel, as well as on the organization's blog and Facebook fan page.
-Norah Swanson
Cost of Freedom
The cost of declassification increased by $1.9 million during fiscal 2009, as the Obama administration crafted policies on managing sensitive information aimed at balancing national security and transparency.
Information security for both classification and declassification remains the largest expense when it comes to protecting data and making it publicly available, totaling $4.8 billion in fiscal 2009.
Total Classification Costs*
Fiscal 2009: $8.8 billion
Fiscal 2008: $8.6 billion
Declassification Costs
Fiscal 2009: $44.7 million
Fiscal 2008: $42.7 million
*(includes declassification, IT for classified information and physical security)
Source: Information Security Oversight Office annual cost report
Danger Zone
President Obama issued a memo this summer urging agencies to strengthen workplace safety standards to reduce on-the-job injury and illness. In fiscal 2009, federal employees (excluding U.S. Postal Service workers) filed more than 79,000 new claims and received more than $1.6 billion in workers' compensation payments. Federal workplaces can harbor some surprising hazards.
Falling Rock Zone: The sky isn't falling on Pennsylvania Avenue, but pieces of the FBI's dilapidated headquarters have been for years. Water damage caused bits of concrete from the J. Edgar Hoover building in downtown Washington to crumble and forced the bureau to erect netting around the structure to catch the falling debris.
Bully, Bully: Hide your lunch money. Apparently, bullying is as much of a problem in the workplace as on the playground. Washington state's Department of Labor and Industries created a program to help employees who are victims of abuse at work. Examples include "excessive monitoring" and "being sworn at," and the adverse effects range from digestive problems to post-traumatic stress disorder.
Scent-sitivity: Your co-worker's perfume could be killing you. A city employee in Detroit this past spring won a $100,000 settlement after she claimed that a colleague's fragrance was making it difficult for her to breathe. The case prompted local officials to encourage workers to avoid scented products. But the feds sniffed out this problem a decade ago. To accommodate people who suffer from chemical sensitivities, the federal Access Board, which creates accessibility standards for people with disabilities, adopted a policy in 2000 discouraging attendees of its meetings from using scented products and fragrances.
-Kellie Lunney
CORRECTION: The original version of "Corps d'Esprit" was wrong about where the videos will be posted. They will appear on the National Peace Corps Association's YouTube Channel, as well as on the organization's blog and Facebook fan page.
---
September 1, 2010
https://www.govexec.com/magazine/magazine-in-every-issue/2010/09/briefing/32263/