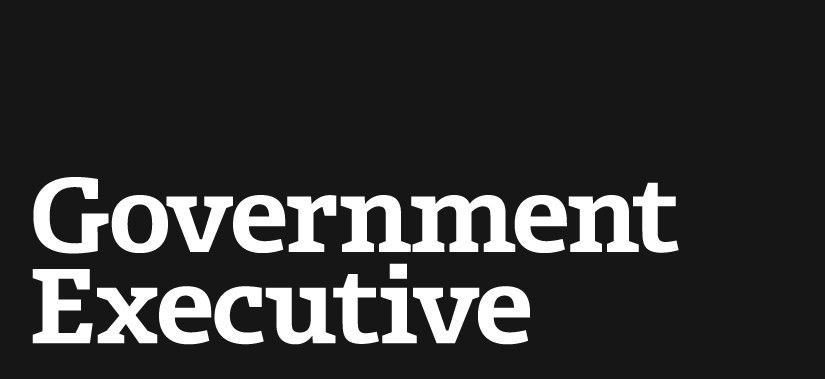 No Argument
November 1, 2012
arguably didn't really start until the first big debate in early October.
That event presented—ostensibly at least—a rare opportunity: to have an entire section of a face-to-face discussion between two candidates center around the subject of the role of government. Unfortunately, the debate, and ensuing events, ended up demonstrating just how difficult it is to have a serious discussion about government in today's political climate.
At the debate, President Obama and GOP challenger Mitt Romney were supposed to present starkly contrasting views about government and its role in society. But that wasn't quite the way it worked out. For starters, the candidates gave considerable ground to the other side on the issue—Obama by recognizing the limitations on government's effectiveness and Romney by saying that his anti-regulatory push doesn't mean that he hates all forms of government activity.
What's more, the candidates offered precious little substance on the subject of the role of government. Asked specifically about their philosophies, both spent much of their allotted time making the point that defending the country was job one of government, and then pivoted to standard policy positions on subjects such as education.
Beyond that, there were scattered references to consolidating programs, talk of achievements like reducing improper payments in Medicare, and a pro forma promise from Romney to cut the federal workforce through attrition. But there was no exploration of issues like transparency and openness in government, management of information technology, procurement or workforce planning.
You might argue that a presidential debate is never going to be the place for a substantive, wonkish seminar about such subjects. If so, I'd encourage you to go back and watch the parts devoted to taxes, which got very wonkish indeed.
If the first debate didn't shed much light on the role of government, things got even worse afterwards. Within days, the Bureau of Labor Statistics issued figures showing a surprising drop in the unemployment rate. That might have provided an opportunity for a reasoned discussion of economic data collection, but instead conspiracy theorists let loose.
"Unbelievable jobs numbers," tweeted former GE CEO Jack Welch. "These Chicago guys will do anything . . . can't debate so change numbers." From there it was off to the races, with a host of folks chiming in that they, too, thought the Obama administration conspired to cook the jobs numbers to distract from the president's widely panned debate performance.
This was more than just political maneuvering. Because the critics weren't only suggesting that the Obama team had tainted the process of determining critical economic numbers, but that professional career government employees were complicit in the scheme.
In reality, it is beyond highly unlikely that the Obama administration could coerce BLS employees to produce a favorable unemployment number. Keith Hall, the former head of the agency, told the Los Angeles Times that dozens and dozens of people are involved in the process of collecting and assessing the data that goes into the figure. "It would be impossible to manipulate the numbers and not be found out," he said. Hall was appointed by George W. Bush and served a four-year term that extended into the Obama administration.
It's one thing to argue that BLS employees and other civil servants are overpaid or inefficient. It's entirely different—and more scary—to suggest they would, en masse, participate in a conspiracy to manipulate federal data to support a president's reelection campaign.
But that's the kind of race we've got this year.
---
November 1, 2012
https://www.govexec.com/magazine/magazine-editors-notebook/2012/11/no-argument/59147/