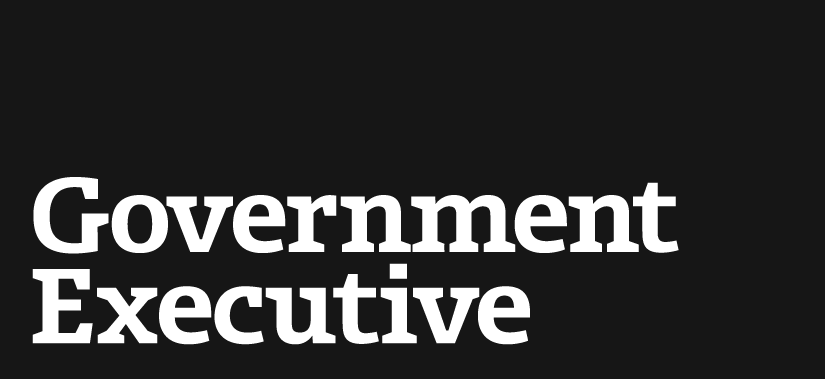 Michell Clark
September 15, 2005
Education
Michell Clark
Acting Assistant Secretary for Management,
Chief Human Capital Officer,
Chief Information Officer
Michell (pronounced Mi-KELL) Clark is a familiar face at the Education Department. After two years in a deputy role, in August he was promoted to acting assistant secretary for management. As Education's chief human capital officer and its chief information officer, he manages both human resources and technology.
The prospect of stepping into a leadership position and overseeing the department's 4,500 employees might be daunting to some, but not Clark. He graduated from the U.S. Military Academy at West Point and spent the next 20 years working for the military services, starting out as a personnel officer in the Army-the equivalent of a civilian agency human resources manager.
Clark joined the Education Department as a political appointee, but he brings his military mind-set to work. With two school-age sons, he feels passionate about playing a role in improving the department, and says his job at Education is an extension of his military background. "I have a strong sense of service to my country," Clark says. "This is my opportunity to support the secretary and [the] No Child Left Behind [Act]."
As CHCO, Clark will oversee the consolidation of several of Education's 10 offices and work closely with the Office of Management and Budget to implement pay-for-performance standards. He also wants employees to understand the value of their jobs and encourages those eligible for retirement to consider staying on. "We want to make sure we pay people for what they do. We want to reward those that do the best work with the best bonus," Clark says. "The challenge is to work more collaboratively."
As CIO, Clark's most pressing goal is to oversee the move of Education's entire data center from downtown Washington to suburban Maryland.
---
September 15, 2005
https://www.govexec.com/magazine/magazine-chief-information-officers/2005/09/michell-clark/20210/