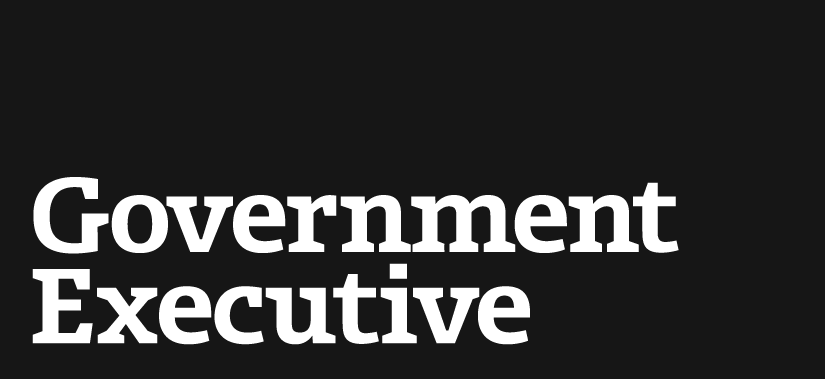 Sandra Pack
September 15, 2005
Treasury
Sandra Pack
Assistant Secretary for Management,
Chief Financial Officer,
Chief Acquisition Officer
After a delayed start, Sandra Pack became the Treasury Department's chief financial officer and assistant secretary for management, a position filled by acting personnel since the departure of Teresa Ressel in January 2004. She also is the department's first chief acquisition officer since the position was created in December 2003.
Pack's name was put forward in May, but Montana Democratic Sen. Max Baucus used his ranking position on the Finance Committee to block all of Treasury's nominees. He was dissatisfied with the department's decision to tighten requirements on U.S. agricultural shipments to Cuba. In late July, Baucus relented and the Senate confirmed Pack along with seven others.
Prior to her confirmation, Pack, a certified public accountant, managed the finances for two of President Bush's most visible efforts: She was treasurer of both his election campaigns. From November 2001 to December 2003, she was assistant secretary of the Army for financial management and comptroller.
In Pack's absence, Deputy Chief Acquisition Officer Tom Sharpe managed operations and represented Treasury at meetings of the Chief Acquisition Officers Council.
Pack comes to a department with mixed marks on the presidential management score card. Though Treasury remains in the red on the financial management component, its competitive sourcing score has gone from red to green since 2003. Sharpe points to information technology modernization at the Internal Revenue Service as a factor. In 2004, the IRS beat private sector competition with its proposal to cut three quarters of its information technology staff at 10 tax return processing centers and consolidate three distribution centers.
---
September 15, 2005
https://www.govexec.com/magazine/magazine-chief-financial-officers/2005/09/sandra-pack/20199/