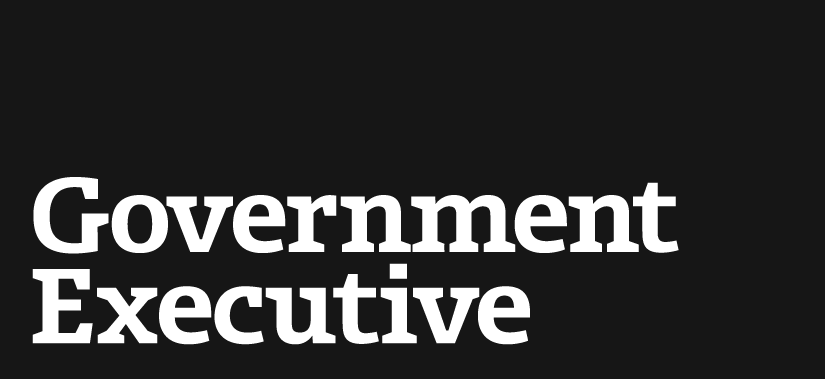 Government Executive : Vol. 40 No. 10 (8/1/08)
August 1, 2008
FEATURES
NEWS+ANALYSIS
Prime Time for E-Verify
Contractors will have to check their employees immigration status, but is the system ready? By Robert Brodsky
Second Chances
A lawmaker is on a mission to convince the government to hire more ex-offenders. By Brittany Ballenstedt
On Mullen's Mind
The president's top military adviser reflects on war and bureaucracy.
ADVICE+DISSENT
IN EVERY ISSUE
Editor's Notebook
Agencies will need more than their share of creative energy to become models of environmentally friendly practices.By Tom Shoop
Perspectives
The citizen sector's path to a better world. By Timothy B. Clark
---
August 1, 2008
https://www.govexec.com/magazine/2008/08/government-executive-vol-40-no-10-8108/27383/