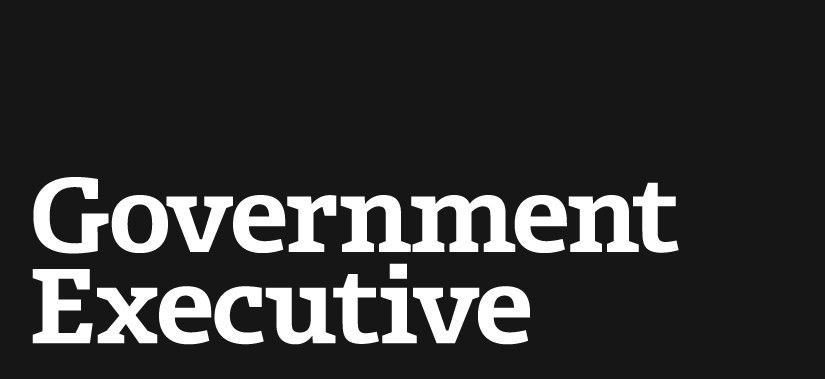 Improving Information Collection to Enhance Mission Effectiveness
April 15, 2014
The federal government has set ambitious performance goals for itself ranging from Pentagon audit readiness to sustainable infrastructure, but the data it needs to achieve these goals is not always readily available. From military vehicles and weapons systems to federal facilities and utilities, agencies can improve information collection to enhance mission-effectiveness.
Government Business Council and AT&T launched a research campaign in November 2013 to understand the current state of information collection across federal agencies and how it can be improved. The research campaign included an insight report based on a survey of 355 senior federal managers from civilian and defense agencies, two issue briefs and two infographics illustrating key findings regarding civilian and defense information collection.
Click here for the insight report
Click here for the civilian issue brief
Click here for the defense issue brief
Click here for the civilian infographic
Click here for the defense infographic
Disclaimer
This post is written by Government Business Council; it is not written by and does not necessarily reflect the views of Government Executive Media Group's editorial staff. For more information, see our advertising guidelines.
---
April 15, 2014
https://www.govexec.com/insights/improving-information-collection-enhance-mission-effectiveness/81400/