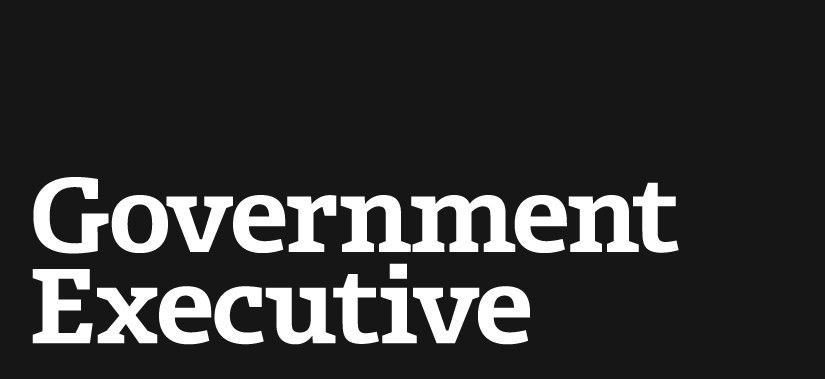 Operators Rely On Memory, Not Computers, to Track Nuke Waste
April 28, 2014
Operators at an underground nuclear waste repository in New Mexico must rely on their own memories to locate plutonium-contaminated waste stored there because computers at the facility were not upgraded to track the materials, the Department of Energy concluded in a 302-page report released April 24.
The report details results of an investigation into a radiation leak in February at the Waste Isolation Pilot Plant, which contaminated 21 workers at the facility. WIPP occupies a 16-square-mile site 26 miles southeast of Carlsbad, N.M., where waste is stored in underground salt caverns 2,150 feet below ground.
The Energy investigation, directed by James Hutton, acting deputy assistant secretary for safety, security and quality programs, also discovered that WIPP, which opened in 1999, has never installed a video surveillance system to monitor the waste stored in the caverns. In addition, a spot check found 12 of 40 phones in the mine were inoperable, frustrating basic communications with underground workers.
WIPP currently stores 3.2 million cubic feet of waste generated by Energy and the Defense Department during the development and manufacture of nuclear weapons. The radioactive materials are stored across 120 acres in areas called panels, each of which contains seven rooms the size of a football field.
The WIPP computerized Central Monitoring System has not been updated to "reflect the current underground configuration of Panel 8 and adjacent bulkhead locations," the report said.
This means "facility operators are forced to rely on memory regarding the actual configuration of the facility. Therefore, the operator may not be able to react and appropriately respond to all abnormal conditions or events," the report noted.
With no underground video cameras, the above-ground central monitoring room operator could not determine if a breach of a waste container had occurred during the February leak.
Hutton recommended WIPP upgrade the Central Monitoring System to reflect the current status of stored waste and install an underground camera system.
The department's Carlsbad Field Office and its contractor, Nuclear Waste Partners, are slowly exploring the caverns to determine the cause of the radiation leak. Department officials haven't provided an estimate for how long the operation may take.
---
April 28, 2014
https://www.govexec.comhttps://www.nextgov.com/cio-briefing/2014/04/operators-rely-memory-not-computers-track-nuke-waste/83296/