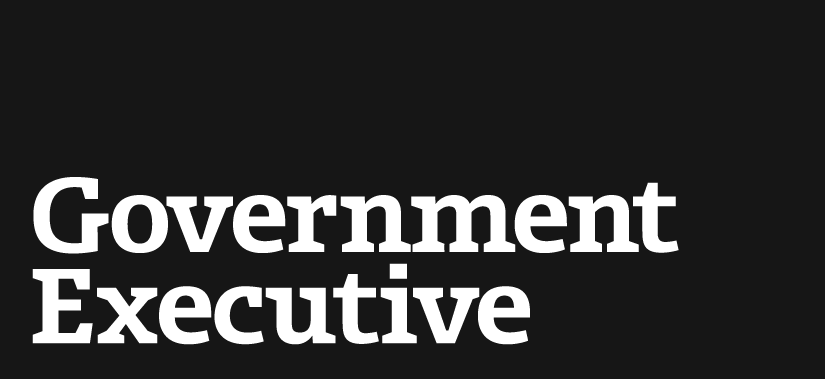 Kicked Off HealthCare.gov? Try Now, Obama Administration Says
December 5, 2013
The Obama administration issued guidance on Wednesday for people who were kicked off HealthCare.gov during its first two rocky months or who steered clear of the ailing website entirely.
For people who began the enrollment process on the Obama administration's troubled online health insurance marketplace but got stuck by a website error, the Health and Human Services Department guidance recommends removing the existing application and starting over.
For those who believe they completed the enrollment process but aren't sure because the website was glitchy, the agency suggests calling the insurance company to confirm or, if the purchaser can't figure out how to reach the insurance company, calling HealthCare.gov's 800-number.
HealthCare.gov shut out the vast majority of users during its first week but gradually improved through the end of November after the White House installed a new management team and an overall contractor that added new servers and repaired more than 400 computer glitches.
As of Monday, the first weekend after a self-imposed deadline for the site to be working at full capacity, HealthCare.gov was experiencing error rates lower than 1 percent and the site was responding to customers' clicks in less than a second.
People wishing to purchase a new insurance plan through Obamacare must enroll in a plan by Dec. 23 and pay their premium to be insured on Jan. 1, 2014.
---
December 5, 2013
https://www.govexec.comhttps://www.nextgov.com/cio-briefing/2013/12/kicked-healthcaregov-try-now-obama-administration-says/74936/