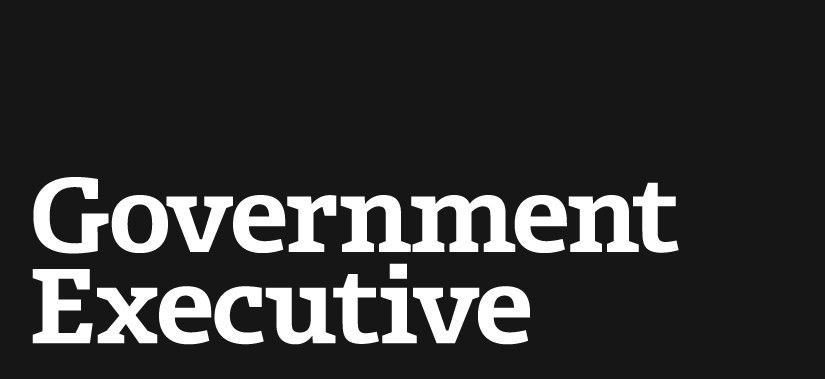 Insurers Heed White House Plea for Premium Leniency in Wake of HealthCare.gov Failures
December 18, 2013
Insurance companies are giving consumers until Jan. 10 to pay premiums for health coverage that begins Jan. 1, according to a national trade association representing insurers.
America's Health Insurance Plans announced Wednesday that consumers who select plans by Dec. 23 on the Affordable Care Act's federal and state exchanges will be allowed to pay premiums as late as Jan. 10, an extension from the Dec. 31 deadline set by the Health and Human Services Department.
The announcement comes after the White House last week encouraged insurers to give more leniency to consumers in the first month of Obamacare coverage.
Consumers who pay their premiums before Jan. 1 will have coverage beginning on the first of the new year. Those who pay in the first 10 days of the month will receive retroactive coverage and be able to file claims for services received.
AHIP President and CEO Karen Ignani called the move "an important step to give consumers greater peace of mind about their health care coverage."
AHIP's press release cited problems with HealthCare.gov as the reason for giving consumers more time to pay their premiums, and called on the Obama administration to fix the back-end issues that transmit faulty consumer information to insurance companies.
HHS Spokeswoman Joanne Peters said in an email that the administration looks forward to continuing to work with insurance companies to provide additional help to consumers.
"We applaud the nations' health insurers that have decided to give consumers more time to pay their first premium, and ultimately make it easier for consumers to enroll in Marketplace coverage," Peters wrote.
(Image via Orhan Cam/Shutterstock.com)
---
December 18, 2013
https://www.govexec.comhttps://www.nextgov.com/cio-briefing/2013/12/insurers-heed-white-house-plea-premium-leniency-wake-healthcaregov-failures/75703/