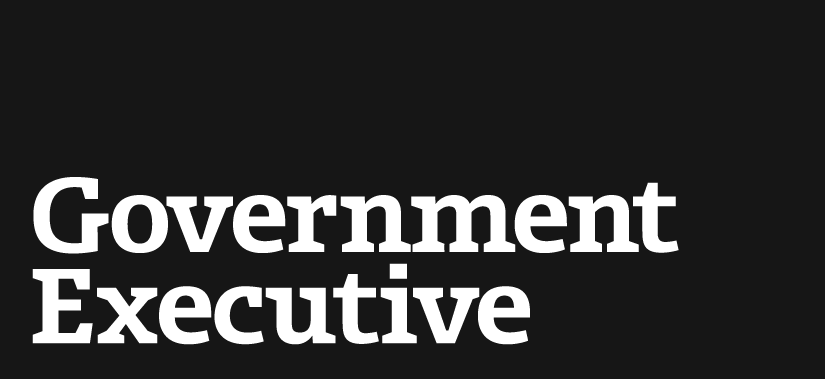 Document Shows Contractor Warned That HealthCare.gov Couldn't Handle High Traffic
November 7, 2013
HealthCare.gov, the Obama administration's troubled online health insurance marketplace, could only handle 1,100 simultaneous users the day before it was launched, according to documents released Wednesday.
That's well shy of the 60,000 simultaneous users officials projected the site might have to manage and another indication officials were alerted the site might perform poorly upon launch
The document is a Sept. 30 testing bulletin from Quality Software Services, Inc., the contractor that built HealthCare.gov's registration system and data hub and is now leading a "tech surge" to get the site up and running by Nov. 30. It was released in response to a document request from Republican leaders on the House Oversight and Government Reform Committee.
The bulletin states: "Ran performance testing overnight in IMP1B environment. Working with CGI [the main vendor for HealthCare.gov's backend] to tune the FFM environment to be able to handle maximum load. Currently we are able to reach 1100 users before response time gets too high. CGI is making changes to configuration."
HealthCare.gov seized up after launch and less than 1 percent of users were able to enroll in insurance plans, according to some estimates. The White House and Health and Human Services Department have declined to release visitor or enrollment figures until mid-November.
Officials initially attributed the site's poor performance to higher-than-expected traffic but later acknowledged numerous glitches in the system.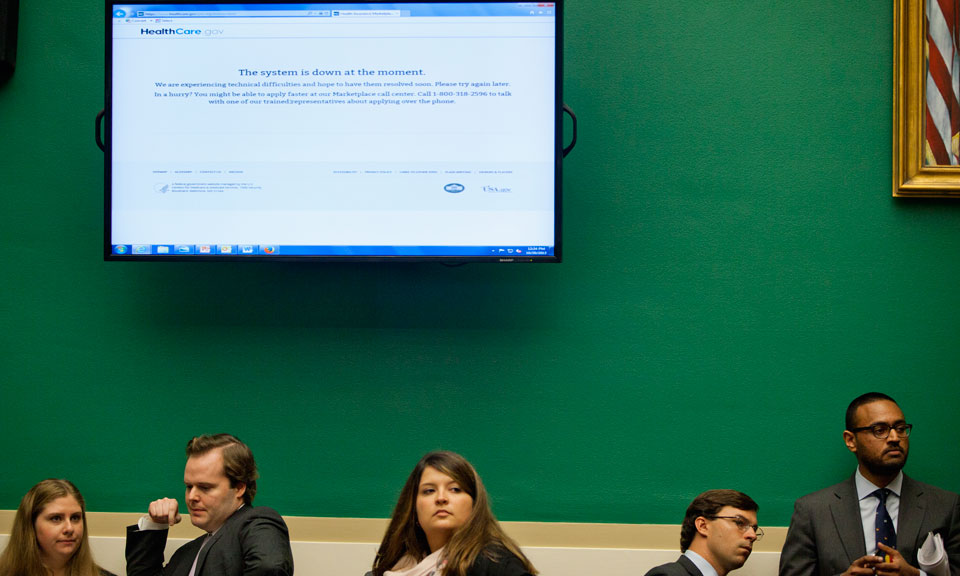 A screen shows the Healthcare.gov website being down during a House Energy and Commerce Committee hearing on Oct. 30.
(Main image via kentoh/Shutterstock.com . HealthCare.gov screen image via Evan Vucci/AP)
---
November 7, 2013
https://www.govexec.comhttps://www.nextgov.com/cio-briefing/2013/11/contractor-warned-healthcaregov-couldnt-handle-high-traffic/73388/