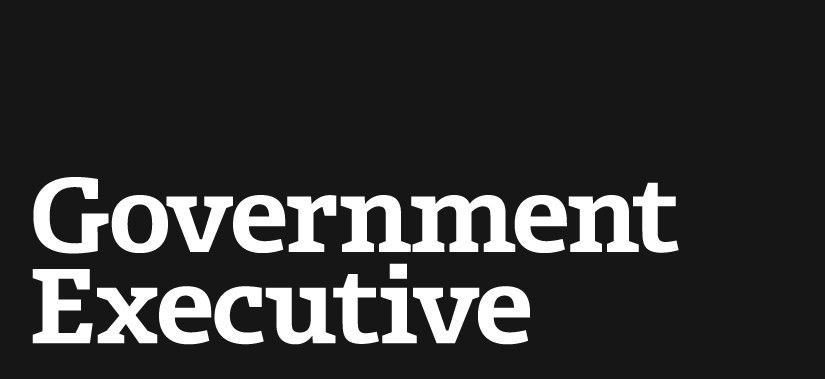 Pulled Source Code Explained, 'Glitches Happen' and Other Obamacare News
October 18, 2013
The rocky rollout of HealthCare.gov, the website for people to sign up for health insurance under the Affordable Care Act, has garnered a lot of attention from the media as well as technology analysts. Here's our daily roundup of some of the key reports you may have missed:
HealthCare.gov has sent insurers the wrong data, The Wall Street Journal reports (sub. req.).
"Glitches happen," former Chief Technology Officer Aneesh Chopra said of the site, The Washington Post reports.
More on that missing code: People were using the front-end HealthCare.gov code to incorrectly explain back-end problems, the government tells The Verge, explaining why it unpublished the code.
---
October 18, 2013
https://www.govexec.comhttps://www.nextgov.com/cio-briefing/2013/10/unpublished-source-code-explained-glitches-happen-and-other-obamacare-news/72254/