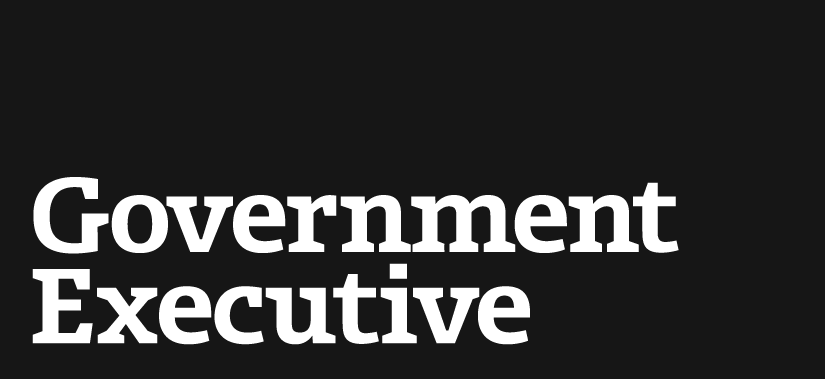 Lightsabers Can Save Your Life
June 6, 2013
A long time ago, in a fictional galaxy far, far away, a revolutionary technology was used to destroy Sith scum. Now, a real-life version of that technology could be used to make surgery bloodless.
In Scientific American, Charles Q. Choi reports that scientists are researching how to use a plasma-based scalpel to reduce internal bleeding during surgery and potentially save countless lives. The concept isn't so dissimilar from a lightsaber:
A plasma-cutter works by streaming pressurized gas such as argon through a narrow channel, where it acquires an electrical charge, transforming it into a blade of plasma traveling more than 1,500 miles per hour. Surgical plasma-cutters typically use relatively cold plasmas, hot enough to cauterize tissue on direct contact but only heat surrounding cells to about 97 degrees Fahrenheit. "We can get it more precise than a scalpel blade," [surgeon Jerome] Canady says. "You get 0.4 to 0.8 millimeter [0.02 to 0.03 inch] of collateral damage with conventional scalpels, but just 0.1 to 0.2 millimeter [0.004 to 0.008 inch] with plasma cutters."
Precision isn't the only benefit of a plasma scalpel. As Choi writes, plasma could actually help to kill bacteria and cancer cells. So as far-fetched as it may seem, we may not be too far from this:
---
June 6, 2013
https://www.govexec.comhttps://www.nextgov.com/cio-briefing/2013/06/lightsabers-can-save-your-life/64394/