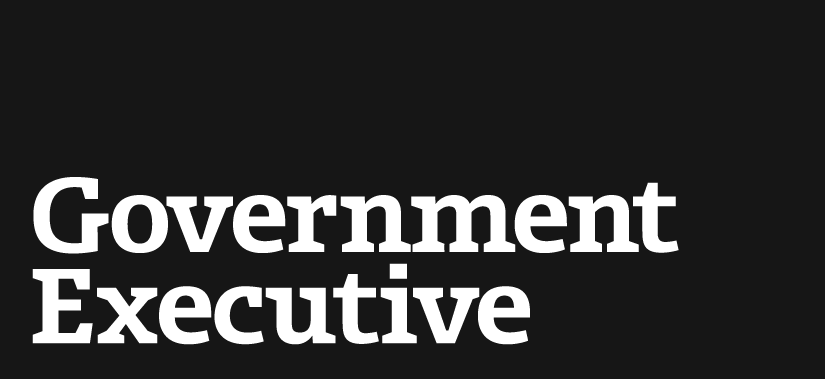 What's Keeping Your Doctor Off Twitter
April 1, 2013
Patients are actively looking to engage their physicians online, but doctors aren't too keen on the idea. What's the big fuss?
Fears of potential lawsuits and concerns with patient privacy are a big part of what's holding doctors back from starting their own Twitter handles, but Kevin Pho (he's a real doctor and a social media doctor) thinks physicians must embrace social media, albeit smartly. He concedes it can "blur the line between a professional doctor-patient relationship and one that brims on being too personal."
But for doctors to stay sidelined is hardly the right tactic. Pho says the reality is that "an increasing number of patients get health information on Facebook, so it's important for physicians to have a presence there." Does that mean doctors must let patients in on their vacation photos and updates on what they ate for dinner? No, instead Pho advises they keep a professional Facebook page.
Of course, chat rooms, clinician review sites and physicians on Facebook won't solve international health care shortcomings (certainly not the American health care system's, anyway), but if patients are eager to interact with their doctors on the internet, doctors need to meet them halfway; 59% of US adults have looked online for health information in the past year.
---
April 1, 2013
https://www.govexec.comhttps://www.nextgov.com/cio-briefing/2013/04/whats-keeping-your-doctor-twitter/62213/