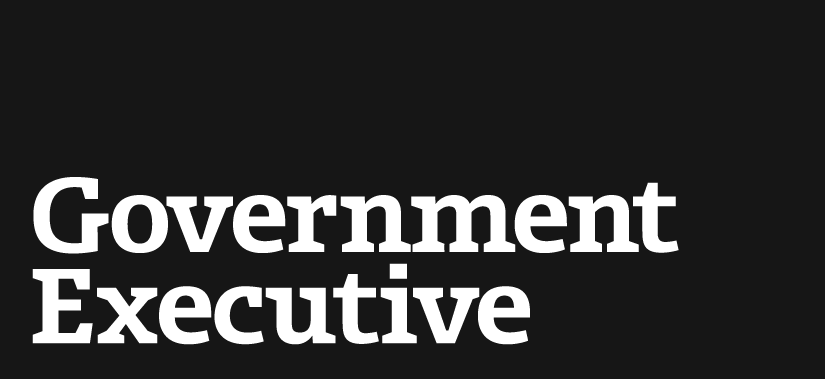 Newborn Baby Cured of HIV, No One's Really Sure How
March 4, 2013
Medical researchers dropped their microscopes on Sunday when a team of doctors from Mississippi revealed that an infant in their care was born with HIV and cured two years later. Dr. Hannah Gay, who treated the baby, dropped the mic. (Not literally.) Within minutes of the announcement, some were calling the case of the Mississippi patient "a game-changer." Like the story of Timothy Brown, "the Berlin patient" who was effectively cured in 2008 after levels of the virus dropped to undetectable levels following bone marrow transplants for his leukemia treatments. While doctors considered Brown's case somewhat of an anomaly, they're calling the Mississippi patient's treatment a "functional cure." They're just not exactly sure how to replicate it.
The story of the Mississippi starts out like so many HIV cases do. A woman became pregnant not realizing that she was HIV positive, and after the mother failed to get proper care during pregnancy, the baby contracted the disease. Gay spotted the virus 30 hours after birth and believe that the baby was infected just before delivery. An hour later, she gave the baby an extra-high dose of three different drugs used to treat HIV — usually babies born with the virus are given only one — and continued the treatment in the coming days and weeks. A month later, the virus was undetectable, though the baby kept receiving treatment until 18-months later when the mother stopped taking the baby to the doctor. When they returned five months later, the mother told Gay that she'd stopped treatment. But when Gay tested the baby for the virus, they came up negative. Gay tested the baby again and again — all negative. Gay even let a team of researchers from the University of Massachusetts conduct a series of tests. They found just a tiny trace of the virus, and it was unable to replicate. In Gay's words, the baby was "functionally cured."
Read more at The Atlantic Wire.
---
March 4, 2013
https://www.govexec.comhttps://www.nextgov.com/cio-briefing/2013/03/newborn-baby-cured-hiv-no-ones-really-sure-how/61648/