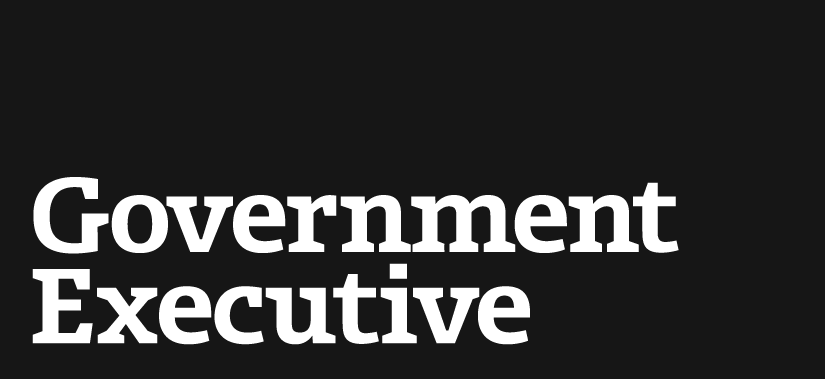 Half of All U.S. Rivers Are Too Polluted for Our Health
March 27, 2013
A new report by the Environmental Protection Agency found that the majority of rivers and streams in this country can't support healthy aquatic life and the trend is going in the wrong direction. The report labels 55 percent of the nation's water ways as being in "poor" conidtion and another 23 precent as just "fair." Only 21 percent of rivers are considered "good" and "healthy biological communities." Even worse, the number of rivers and streams that qualify as "good" went down seven precent between 2004 and 2009.
The reason for these failing grades is, of course, pollution; specifically, phosphorus and nitrogen pollution that comes from fertilizer and wastewater run-off. Those chemicals, which come from farms and industrial sites, choke off healthy plant growth, which turn leads to more soil erosion, more flooding, and unhealthy fish and wildlife.
Read more at The Atlantic Wire.
---
March 27, 2013
https://www.govexec.comhttps://www.nextgov.com/cio-briefing/2013/03/half-all-us-rivers-are-too-polluted-our-health/62117/