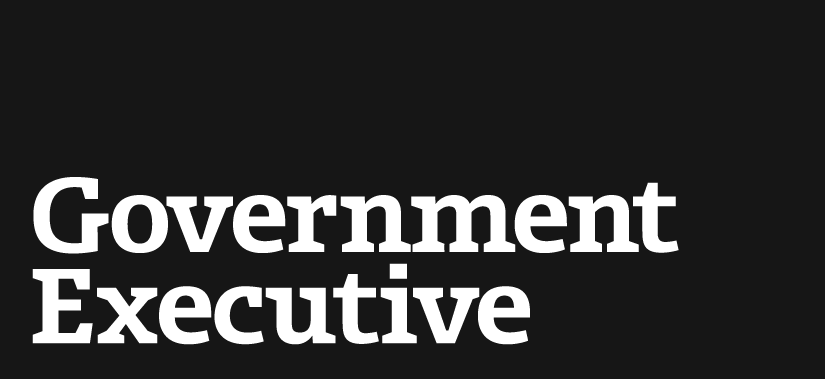 Toward the Treatment of Alzheimer's With Electrical Shocks to the Brain
February 15, 2013
What would you think if I told you I was going to shock your brain with electricity? You might first have a flashback to Jack Nicholson's "shock shop" in One Flew Over the Cuckoo's Nest or to a crazed Dr. Frankenstein energizing his new creation. But those tales are fiction. In reality, we have harnessed electricity to treat a variety of brain disorders. Much like 70 years ago, when we educated people that when it came to cooking, electricity was their best friend, we are beginning to explore the many benefits of stimulating the deeper parts of the brain with electricity.
Last week, I taught second-year medical students how to perform a neurologic examination. I always enjoy this part of the year, since the medical students are waist-deep in course work and hungry to see a real patient. Our patient had a long history of an essential tremor. When he tried to hold his arms straight out in front of him, his arms and hands moved wildly up and down. It was dramatic. He couldn't bring a glass of water to his lips without soaking himself or anyone within a few feet. It took him 30 minutes to button his shirt. Medications didn't help him, and his degree of disability depressed him.
As I told the students about his operation six years prior, he slowly held a small device that looked like a TV remote control over his chest to turn on the small electrical current at the tip of the wires deep inside his brain. He once again slowly raised his hands, and this time, they were rock solid. Not a tremor, not even a wiggle. The initial collective gasp of the students was followed by a universal exclamation: "Wow." This was why they were becoming physicians -- to change people's lives. It looked like magic, to just flip a switch and change a life. But, this man's "miracle" was the end result of many years of research.
The next day my eye caught a headline on CBS News that read, "Electric brain stimulation may treat Alzheimer's." This is exciting news. Deep brain stimulation (DBS) is highly effective for the treatment of Parkinson's disease, essential tremor, and dystonia. Currently, we're also studying its effect on people with depression, obsessive-compulsive disorder, chronic pain, and obesity. However, the ability to alter the course of Alzheimer's disease would change the lives of tens of millions of people and their families.
---
February 15, 2013
https://www.govexec.comhttps://www.nextgov.com/cio-briefing/2013/02/toward-treatment-alzheimers-electrical-shocks-brain/61335/