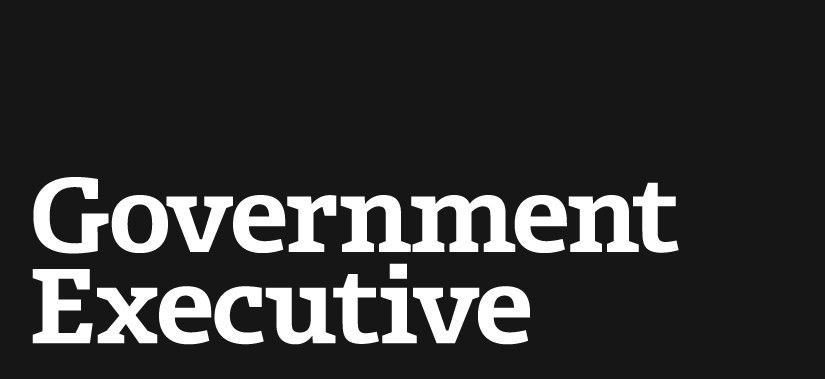 'Shooting Therapy' Did Not Kill Navy SEAL Chris Kyle
February 11, 2013
Ron Paul set off a Twitter firestorm on February 4th when he said super sniper Chris Kyle's murder at the hand of fellow veteran Eddie Ray Routh during a target shooting session at a Dallas-area gun range "seems to confirm that 'he who lives by the sword dies by the sword.'" "Treating PTSD at a firing range doesn't make sense," he wrote.
The Internet meanwhile flew to Kyle's defense saying it makes perfect sense to treat war-induced trauma with target shooting. Early, confused law enforcement reports said that Kyle worked with veterans with PTSD and was engaged in "shooting therapy" with Routh at the time of the murder. The hive mind swiftly concluded that this must mean Kyle was providing "prolonged exposure therapy," a way to help scarred vets through "in vivo" immersion in real life settings that could trigger their PTSD, and showered Paul with contemptuous feedback saying he didn't know what he was talking about.
But Dr. Edna Foa, director of the University of Pennsylvania's Center for the Treatment and Study of Anxiety, says that what Chris Kyle was doing with Eddie Ray Routh was not only not prolonged exposure therapy, it wasn't any kind of therapy at all. Dr. Foa should know; she invented prolonged exposure therapy.
"The idea that Mr. Kyle was engaged in prolonged exposure therapy (with Mr. Routh) is completely uninformed about what prolonged exposure is. In prolonged exposure we encourage the patient with PTSD to gradually approach safe situations that they fear and avoid because they remind them of their trauma."
---
February 11, 2013
https://www.govexec.comhttps://www.nextgov.com/cio-briefing/2013/02/shooting-therapy-did-not-kill-navy-seal-chris-kyle/61212/