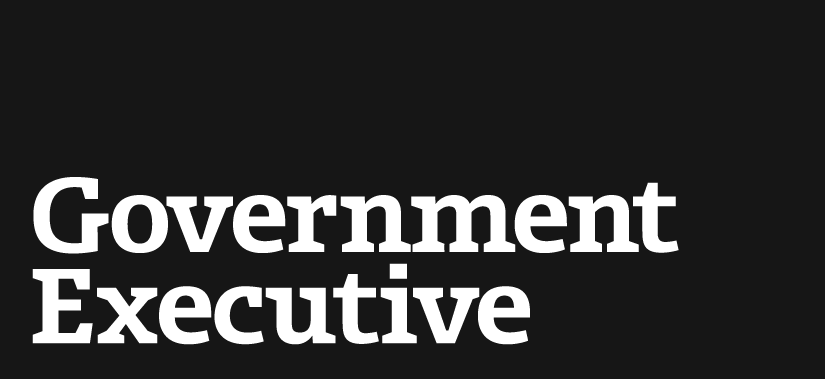 The Loophole That Keeps Precarious Medical Devices in Use
February 27, 2013
The U.S. Food and Drug Administration announced last month that it will classify metal-on-metal hip implants as high-risk devices. That comes after the artificial joints were found to have failed at high rates, causing disability and meaning additional surgery for thousands of people.
But hundreds of other potentially high-risk medical devices remain in use without what many consider to be adequate testing.
The FDA's standards for review all high-risk medical devices before allowing them on the market are rooted in the Medical Device Amendments of 1976, which aimed to bring the agency's oversight of devices more closely in line with its regulation of prescription drugs. But it left holes.
The legislation created varying safety standards for devices that the FDA would deem as low, medium, and high risk. Medium-risk products, like surgical stitches, could be sold without first being tested on people under most circumstances, provided the device was "substantially equivalent" to one already on the market. For high-risk devices, like artificial hearts, companies were generally required to test their products in people and demonstrate to FDA that the products were safe and effective.
---
February 27, 2013
https://www.govexec.comhttps://www.nextgov.com/cio-briefing/2013/02/loophole-keeps-precarious-medical-devices-use/61552/