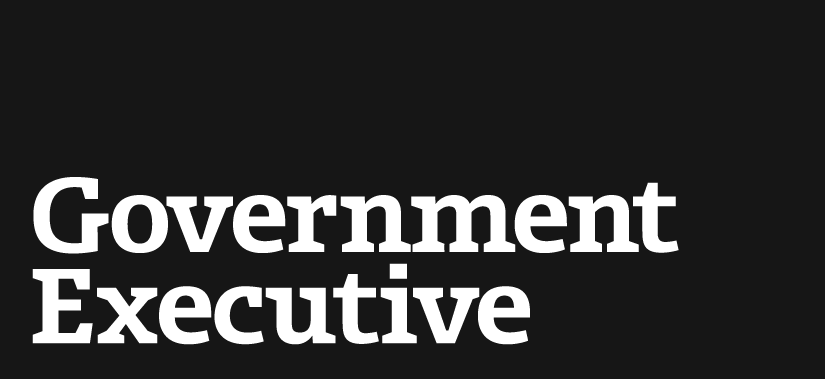 The FDA Just Approved a Bionic Eye that Lets Blind People See
February 15, 2013
Imagine telling your grandma in 2003 that within a decade we'd invent a wearable video camera that wirelessly transmits images to your eyeball, effectively allowing the blind to see. She would've laughed you out the door! And then she would've asked you to read the TV Guide listings with your young eyes.
Grandma's not laughing now. On Thursday, the Food and Drug Administration approved a device that does indeed use a video camera attached to a pair of Oakley-esque glasses that communicate with electrodes implanted in the retina. Very clumsily named the Argus II Retinal Prosthesis System — we would've called them Jesus Glasses — these spectacles are specifically designed for people with retinitis pigmentosa, a rare, hereditary disease that causes cells in the retina to breakdown over time, eventually causing blindness. "It's like looking down a tunnel that gradually narrows until it disappears entirely,"says Dr. Robert Greenberg, CEO and founder of Second Sight, the company that makes the device. "What we're doing is reopening the window that had closed on them." Those patients won't be able to fly a fighter jet, but they will be able to distinguish light from dark.
Read more at The Atlantic Wire.
---
February 15, 2013
https://www.govexec.comhttps://www.nextgov.com/cio-briefing/2013/02/fda-just-approved-bionic-eye-lets-blind-people-see/61332/