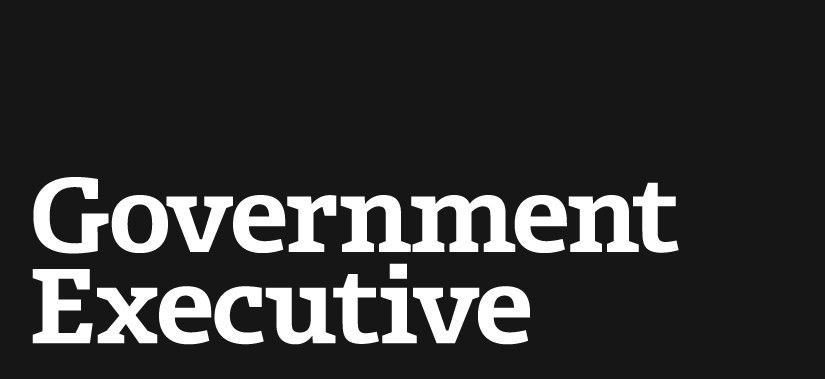 Fiscal cliff buzz muffles medical device industry message
November 16, 2012
Several dozen medical device industry execs swarmed the Hill on Thursday, but the buzz over the fiscal cliff might have drowned out their message.
The CEOs' pitch to lawmakers: The medical device tax that goes into effect in January is going to cripple the industry and they should repeal it.
More than 60 meetings later and the message was well received among lawmakers, Advanced Medical Technology Association's JC Scott told the Alley.
That may be, but the chances of success for AdvaMed, which partnered on Thursday's lobbying push with Medical Imaging and Technology Alliance and the Medical Device Manufacturers Association, are slim, lobbyists acknowledge.
"We went into it thinking it was an uphill climb ... and we realize there's a small window," Scott said.
Part of the issue for the advocacy groups is that the Capitol's attention has been captured by the end-of-year fiscal challenges facing Congress.
Asked if the medical device tax was on the House's radar, Ways and Means ranking DemocratSandy Levin of Michigan suggested Congress is more concerned with other tax issues.
"The issues that have to be done, just have to be done. … [The alternative minimum tax] goes haywire. [Unemployment insurance] it's cut off immediately. Two million people lose their benefits instantaneously," Levin said.
Still, lobbyists for the advocacy groups aren't about to give up on eliminating the tax. AdvaMed, MITA and MDMA together have spent nearly $1.5 million on lobbying this year, according to the Center for Responsive Politics. The groups calculate the 2.3 percent tax would cost $20 billion and would limit research and development, hiring and other investments.
Advocates are prepared to lobby into the 113th Congress. The tax, part of the 2010 health care law, goes into effect in January—just as the new Congress arrives.
(Image via sfam_photo/Shutterstock.com)
---
November 16, 2012
https://www.govexec.comhttps://www.nextgov.com/cio-briefing/2012/11/fiscal-cliff-buzz-muffles-medical-device-industry-message/59591/