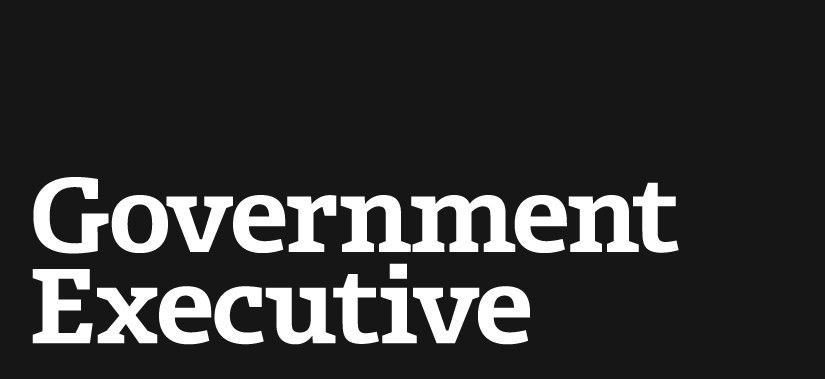 Defense-VA electronic health record stumbles at Chicago hospital
October 16, 2012
Despite an investment of $100 million since 2009, the Chicago hospital managed jointly by the Defense and Veterans Affairs departments has not fully developed a joint electronic health record because officials haven't been able to create a numbering system for prescriptions, the Institute of Medicine said in a report released today.
Information sharing at the Captain James A. Lovell Federal Health Care Center, a facility that serves the Navy's Great Lakes Recruit Training Command and veterans, hit another shoal when the Navy insisted on a rigid security review for VA personnel, the IOM report revealed.
The main stumbling block in developing a joint health record for Lovell was the need for sequential numbering of prescription drugs in the two departments' electronic systems -- AHLTA at Defense and the Veterans Health Information Systems and Technology Architecture at VA, IOM reported.
To create a sequential numbering system at Lovell would require major changes in both AHLTA and VISTA, but the departments had agreed they would not change their respective EHRs, which had different prescription systems, as they developed the new Lovell system. "This gap created several unacceptable patient safety risks that could only be overcome by having licensed pharmacists manually input the necessary functions that will be performed automatically when the IT solution is deployed," IOM reported.
The tab for those extra pharmacists runs $700,000 a year and will continue until Defense and VA start to field an integrated EHR in 2014, IOM said. Exchanging information between Defense and VA lab and radiology systems at the Lovell facility remains a work in progress, IOM reported, with further development need to make these systems fully operational.
Besides the pharmacy issue, different approaches to systems security slowed use of the integrated information technology system at Lovell, IOM reported. The Navy originally insisted VA employees needed Secret clearances to access the Defense EHR.
The Navy later dropped that requirement in favor of employee background investigations that included a fingerprint check, criminal records search, credit bureau search and extensive references -- still far more stringent than VA's requirements for employees to access an EHR. Defense requires anyone using its computer systems to use a common access card, a smart card that identifies and authenticates users. It does not issue the cards to non-Defense personnel.
At Lovell, Defense eventually agreed to let VA employees use their smart personal identity cards to access AHLTA, an agreement that took time to negotiate and required expensive software and hardware changes, the IOM found. VA allowed Defense personnel at Lovell to use their CAC cards to access VISTA.
Due to the problems encountered at Lovell, IOM recommended that Defense and VA avoid establishing other combined health centers until the iEHR is available.
---
October 16, 2012
https://www.govexec.comhttps://www.nextgov.com/cio-briefing/2012/10/defense-va-electronic-health-record-stumbles-chicago-hospital/58817/