Sponsor Content What's this?
Results 1-10 of 22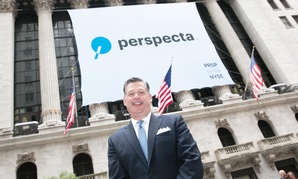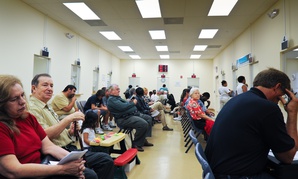 This deployment ultimately achieved success through the combination of many factors, perhaps the most essential of which was the adoption of an agile development approach.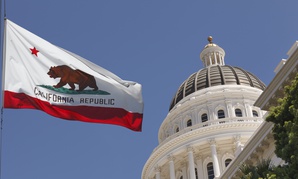 The California Department of Corrections and Rehabilitation is working to divert low-risk offenders from prison toward community-based alternatives.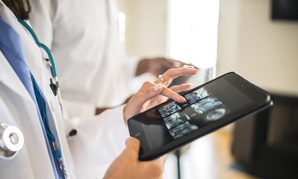 VR and AR technology is not just for entertainment. The potential practical applications for healthcare professionals could transform the industry.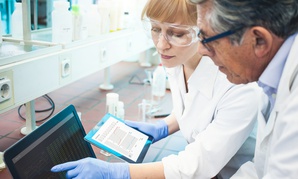 By taking an approach based on a new reference architecture for a digital health platform, even the most complex and heterogeneous of health IT ecosystems can overcome challenges.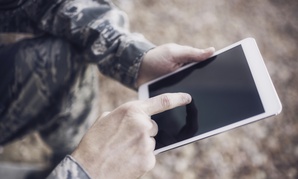 A new cross-platform app is helping U.S. Army recruiters access candidate records and track communications on-the-go via their smartphones.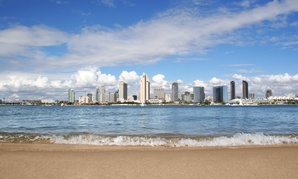 San Diego County's Department of Health uses cloud technology to track water quality conditions for all of the county's beaches.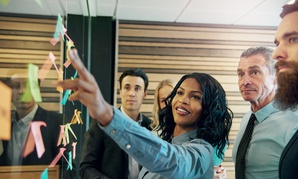 Organizations can leverage competitive gaming techniques to drive productivity, increase engagement and reduce risks like insider threats.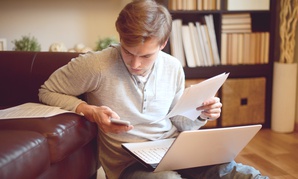 Mobile devices are transforming industries. Is the U.S. court system next?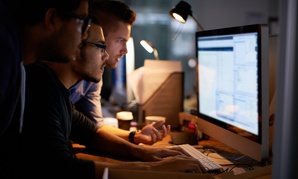 Going forward, threat analysts need real situational awareness of the threats and their correlation to the mission environment.