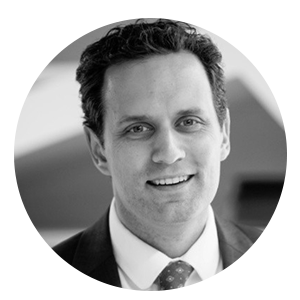 Tim Hartman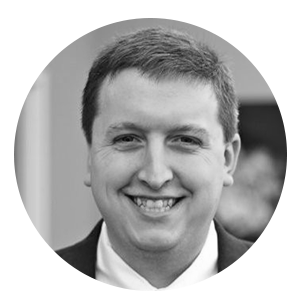 Nick McClusky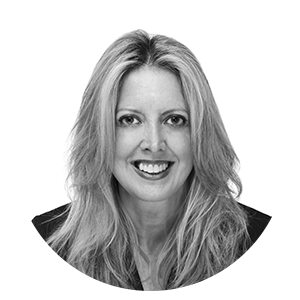 Constance Sayers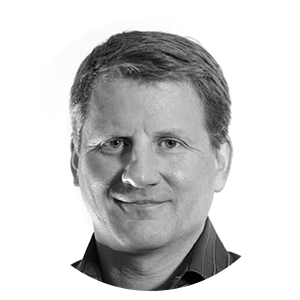 Will Colston
To find out where you stand with current and potential customers with a personalized report,
please contact Felicia Figueiredo at Felicia@govexec.com.
As Government Executive Media Group's research division, GBC is dedicated to advancing the business of government through analysis, insight and analytical independence. An extension of Government Executive's 45 years of exemplary editorial standards, GBC produces over 80 research initiatives each year, studying influential decision-makers across all sectors in government to provide invaluable insights, thought leadership content and marketing intelligence for government contractors.