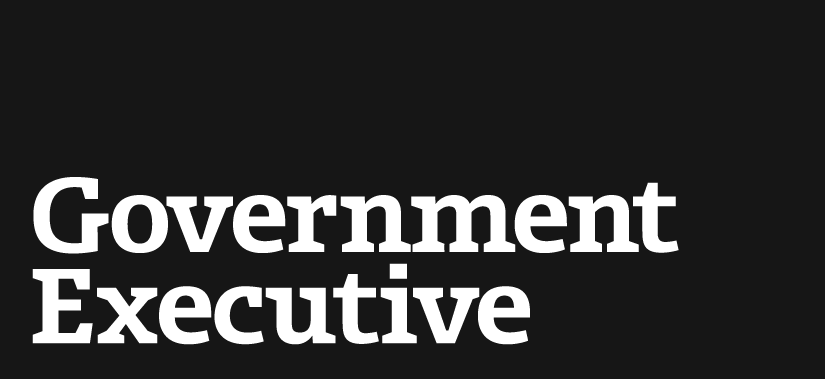 What Government Never Could Have Expected from President Nixon
August 8, 2014
Forty years ago, on Aug. 8, 1974, President Richard Nixon addressed the nation in a televised speech from the Oval Office. Faced with the near-certainty of impeachment and removal from office, he did what had until recently had seemed unthinkable: announced he would resign as president of the United States.
A little more than five years earlier, a magazine called Government Executive made its debut, with Nixon on the cover. The lead story in the issue was called "What Government Can Expect From President Nixon."
The article was just a bit off in its predictions.
What the editors anticipated at that time sounds a lot like what has become the common starting point for virtually every president from Nixon to Obama: "The whole federal activity is in for a major reevaluation, a reshuffling of program priorities. The basic theme: how to get more done better at less cost."
What they didn't anticipate was a president who would attempt to leverage the power of the federal bureaucracy to take down his opponents -- a president whose White House counsel actually wrote a memo detailing "how we can use the available federal machinery to screw our political enemies." The memo described how the "project coordinator" of this effort should "determine what sorts of dealings these individuals have with the federal government and how we can best screw them (e.g., grant availability, federal contracts, litigation, prosecution, etc.)"
The editors also didn't predict that federal executives would be asked to conduct IRS audits of Nixon's opponents, or to root out Jews working at the Bureau of Labor Statistics.
This isn't to suggest, of course, that every action Nixon took with respect to the bureaucracy was nefarious. After all, he was responsible for creating the Environmental Protection Agency and the National Oceanic and Atmospheric Administration.
And in defense of those running the magazine in 1969, at that point, nobody really saw what was coming. Also, the founders of Government Executive weren't entirely off in their prognostications about a Nixon presidency.
"It appears far more likely that 'ho-hum' is the wrong adjective" to characterize Nixon's approach, reads the cover story in the inaugural issue. "His programs may end up distasteful to some, downright aggravating to others. His public salesmanship may not be as exciting as a revival meeting; but it's highly unlikely that what will be going on in government six months from now will deserve to be called dull."
Not to mention what would happen just a few years down the road.
---
August 8, 2014
https://www.govexec.com/federal-news/fedblog/2014/08/what-government-never-could-have-expected-president-nixon/91001/