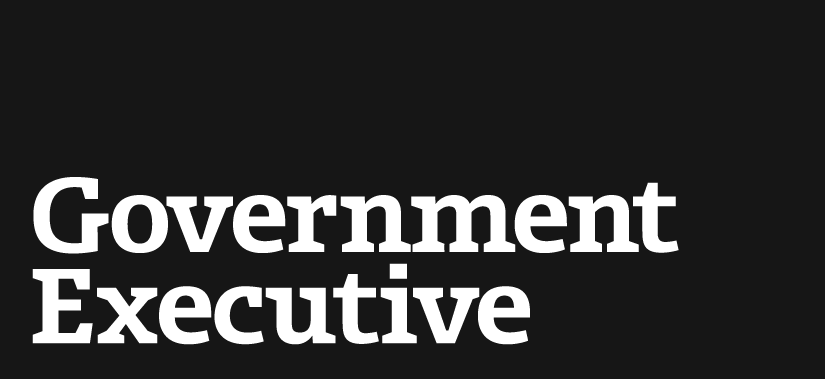 Smithsonian Boosts Hipster Credentials to Save Endangered Species
April 22, 2014
The Smithsonian Institution was ranked in 2013 as one of the best places to work in federal government.
It makes sense; the agency is largely tasked with maintaining art, curating museums and running zoos. You can now add to that list "makes songs with hipster indie bands."
The Smithsonian Institution's National Zoo -- and the zoo's Conservation Biology Institute -- teamed up with Portugal. The Man to create " The Endangered Song " in an effort to promote the cause of the Sumatran tiger.  The conservationists estimate there are only 400 of the breed of tiger remaining in the world, and it will "go extinct unless we take action."
To flag that urgency -- and perhaps to boost the hipster-ness of the song -- the band released just 400 vinyl copies of the recording, which were designed to become unplayable after a set number of listens. No digital version of the song existed at the time the records were sent out to a targeted list of actors, activists and journalists (sadly, Government Executive did not make the cut). These recipients were then encouraged to convert the vinyl into a digital recording and spread the song to the masses.
At least one version of the song appears to have made its way onto SoundCloud .
Watch below for an explanation of the project:
( Top image via Wildphoto3 / Shutterstock.com )
---
April 22, 2014
https://www.govexec.com/federal-news/fedblog/2014/04/smithsonian-boosts-hipster-credentials-save-endangered-species/83005/