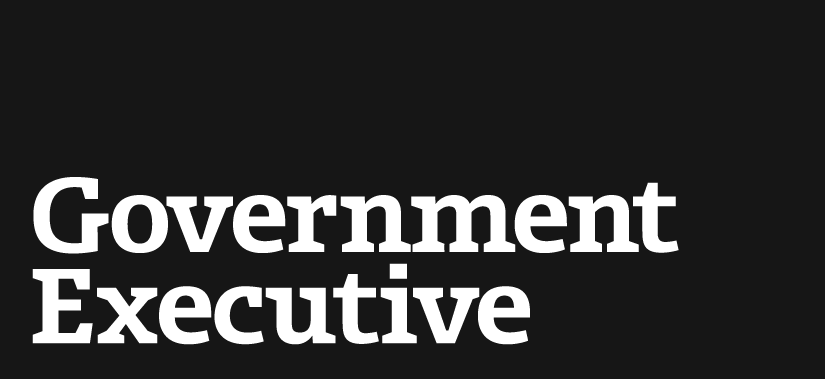 Hey Federal Techies -- Make Your Voice Heard!
February 21, 2014
If you work in federal information technology, you're operating in a world in which priorities, approaches and tools are evolving rapidly.
To better understand the changing dynamics of IT management, the Government Business Council -- the research arm of Government Executive Media Group -- is conducting quarterly surveys of government IT professionals. We intend to explore a number of issues, including the influence of CIOs and CTOs on agency missions; the opportunities and challenges posed by cloud computing; the value of opening more government data to the public; the risks and benefits of commercial and open source products; and advances in digital government.
If you're in the federal IT world, we'd love to hear your thoughts. Please register for the survey below:
(Image via jorgen mcleman/Shutterstock.com)
---
February 21, 2014
https://www.govexec.com/federal-news/fedblog/2014/02/hey-federal-techies-make-your-voice-heard/79208/