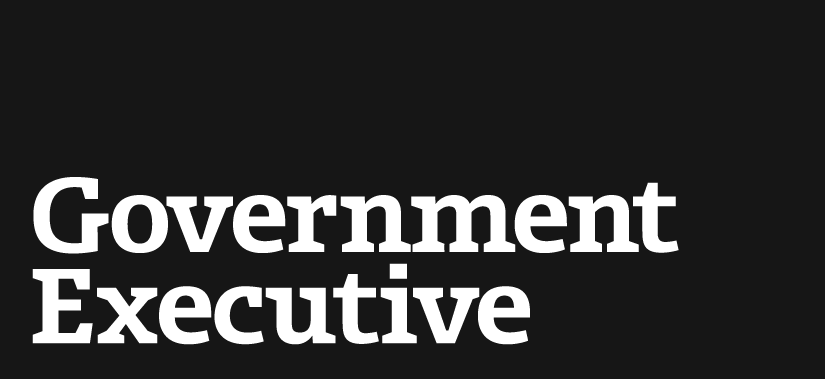 Storify: GovExec Live-tweets the State of the Union
January 28, 2014
In addition to liveblogging, the GovExec.com staff was also tweeting the most social State of the Union in the history of Twitter. The day began with Obama announcing that he will raise the minimum wage for workers under federal contracts, and his speech bore that out. The address included references to government programs and partnerships with private industry. The president called for engagement from Americans, saying "Let's make this a year of action."
He also pledged to issue more executive orders to accomplish his goals: "So wherever and whenever I can take steps without legislation to expand opportunity for more American families, that's what I'm going to do."
Read GovExec's real-time coverage of the speech below.
---
January 28, 2014
https://www.govexec.com/federal-news/fedblog/2014/01/storify-govexec-live-tweets-state-union/77732/