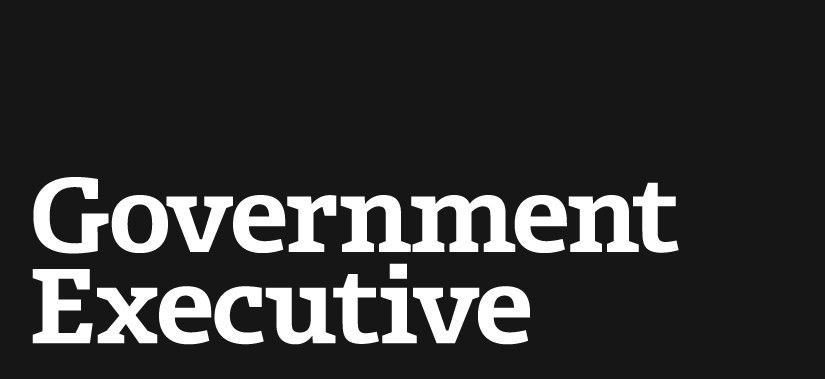 Federal Law Enforcement Officers: Let Us Bring Guns to Football Games
November 4, 2013
The National Football League has issued a rule to deny entry to any off-duty police officer who brings a concealed firearm to one of its stadiums, and at least one group of federal employees is not happy.
"Federal law enforcement officers carry their weapons to protect themselves and the public," the Federal Law Enforcement Officers Association said in a letter to NFL Commissioner Roger Goodell.
The professional association, which represents more than 26,000 federal workers from more than 65 agencies, added the officers are "highly trained individuals who not only carry in an off-duty situation to protect themselves, but who can serve as valuable backup for stadium security."
In what situations can the off-duty officers help? Anything from fan violence "up to and including a planned terrorist attack."
The NFL's rule went into effect in September.
(Image via maxhphoto / Shutterstock.com
---
November 4, 2013
https://www.govexec.com/federal-news/fedblog/2013/11/federal-law-enforcement-officers-let-us-bring-guns-football-games/73190/