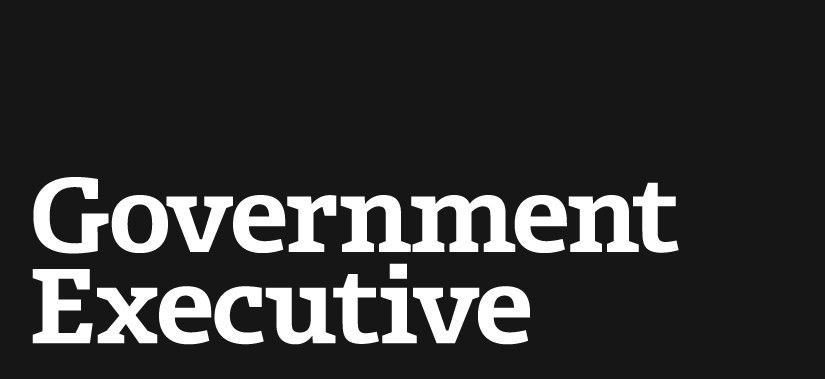 HHS Official Shows Grace Under Overload
October 29, 2013
Unlike the Obamacare federal website, the head of the Centers for Medicare and Medicaid Services, did not crumble under the heavy traffic of hostile and accusatory questions thrown her way at Tuesday's solo appearance before the House Ways and Means Committee.
Marilyn Tavenner, a onetime nurse and health care industry executive, stuck to the confining role that is the lot of executive branch witnesses before Congress, during a three-hour event packed with political tensions over the shaky rollout of the 2010 Affordable Care Act. Though not permitted to debate, attack or pose questions, she stayed calm and gave the Obama administration's best case for patience as flawed website coding gets fixed by a round-the-clock contracting team.
Tavenner did, however, say she was sorry. ""I want to apologize…that the website has not worked as well as it should," she said. "We know how desperately you need affordable coverage ... this initial experience has not lived up to our expectations or the expectations of the American people and it is not acceptable."
The lawmakers spent more energy on politics than website design. "While a website can eventually be fixed, the widespread problems with Obamacare cannot," said Ways and Means Chairman Rep. Dave Camp, R-Mich. "Almost daily, we hear of reports of ObamaCare increasing costs, harming job creation and forcing Americans off their current plan. These problems cannot be fixed through a 'tech surge,' and they are not just a glitch in someone's health care coverage or job."
Pronouncing the law "a failure," Republicans demanded to know why constituents -- mostly the self-insured -- are receiving letters from insurers saying their policy is ending or must be altered. They wanted Tavenner to answer for President Obama's promises that enrolling would be easy and insurance rates would come down. They wanted to know whether income verification procedures with the Internal Revenue Service are vulnerable to fraud and hacking as well as who sat in on the meetings on the website rollout.
Democrats, though warning Tavenner that management failure can doom a good program, noted that similar glitches occurred during the rollout of Medicare Part D seven years ago and pleaded with Republicans to get over their original opposition to the law and cooperate to "make it work" They blasted Republicans for "spending $24 billion" to shut down the government over Obamacare.
After Democrats said officials need to "sand down the law's edges," Rep. David Reichert, R-Wash., said, "we need to get out the chainsaw."
At one point, Rep. Bill Pascrell Jr., D-N.J. stood up and pointed a finger in outrage at Rep. Tim Griffin, R-Ark., for saying that Republicans had proposed viable alternatives to the Affordable Care Act.
Though all this, Tavenner smiled and nodded. In a low, raspy voice, she reiterated the litany of how many young people have received coverage under their parents' policy under the ACA. She mentioned the thank-you notes she personally received after millions of Americans received rebate checks.
"Premiums are locked and loaded for 2014," she said, citing 200 issuers with 3,000 plans. The rate hikes are "moderate" compared with recent years, coming in 18 percent below forecasts from the Congressional Budget Office, she added. HHS is putting up blogs for technical updates on the website.
Twenty-two times, by the count of Rep. Joe Crowley, D-N.Y., Tavenner was asked when the enrollment data for Obamacare would be available. Mid-November, she repeated, while the website recoding -- including automated shopping capability and Spanish translation -- should be ready by Nov. 30.
Tavenner also encouraged frustrated website users to try the phone and mail alternatives "It's not a website but a health insurance program," she said. "The product is not going away, and people won't continue to wait."
---
October 29, 2013
https://www.govexec.com/federal-news/fedblog/2013/10/hhs-official-shows-grace-under-overload/72854/