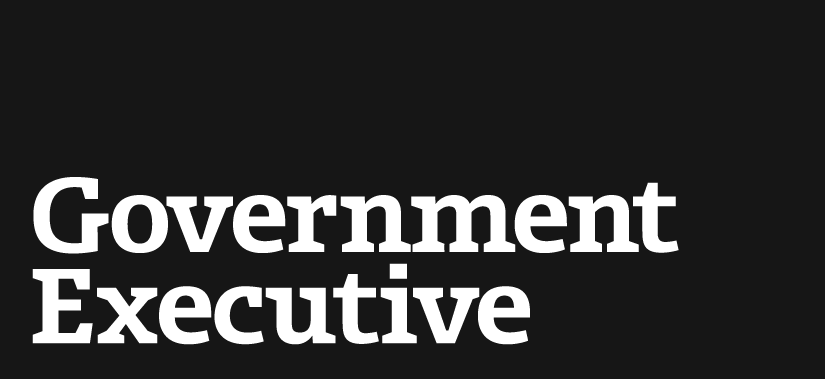 Celebrating Public Service Under 'Really Stupid Circumstances'
October 4, 2013
It was another really inspiring evening at the Partnership for Public Service's Service to America Medals gala in Washington Thursday night -- in fact, it was even more inspiring than usual, given the irony of seeing some truly amazing stories of outstanding public servants play out against a backdrop of political malpractice and gridlock that has resulted in a shutdown of government. Four of the nine winners of this year's awards have been furloughed by their agencies.
The context was apparent throughout the evening, and the source of some gallows humor. Director of National Intelligence James Clapper joked that he was wearing a suit because his tuxedo had been declared nonessential. NASA's David Lavery, a Sammie winner for his leadership of the Mars Science Laboratory team, said he had approached his agency's lawyers with some trepidation to ask whether he was allowed to attend the gala. Their response? "You're furloughed. You're not being paid. It's free food. Go."
In a more serious vein, Deputy Defense Secretary Ashton Carter noted the "really stupid circumstances" surrounding the event, declaring, "this is no way to treat patriots." And Office of Management and Budget Director Sylvia Mathews Burwell had the understatement of the night: "It hasn't been the easiest week for any of us."
Certainly not for Dr. Hamid Jafari of the Centers for Disease Control and Prevention, currently on detail to the World Health Organization in London. who very nearly missed the event out of concerns about whether he could fly in during the shutdown. All Jafari has accomplished is leading the effort to eradicate polio in India.
Kevin T. Geiss of the Air Force saved his agency $1 billion in 2012 alone with an innovative effort to cut energy costs. But now he's sitting at home, awaiting the end of the shutdown. "If that's not gross mismanagement," said Partnership President Max Stier, "I don't know what is."
---
October 4, 2013
https://www.govexec.com/federal-news/fedblog/2013/10/celebrating-public-service-under-really-stupid-circumstances/71344/