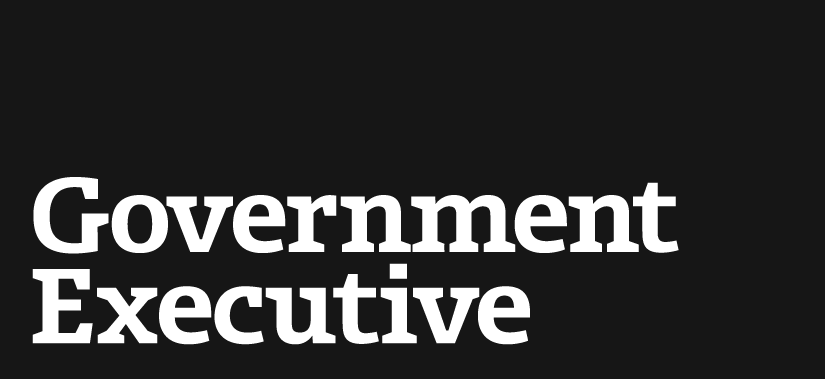 Timing Is Key for a Coveted IRS Witness
August 9, 2013
Since the Internal Revenue Service scandal broke last May, Republican lawmakers have coveted hearing testimony from William Wilkins, the agency's chief counsel and an Obama political appointee.
Their appetites were further whetted after July interviews with mid-level IRS employees indicated that one reason for the now-notorious delays in an IRS unit's processing of conservative groups' applications for tax-exempt status was a hold-up from one of the 1,500 attorneys on the chief counsel's staff.
In a column last week, conservative commentator Dick Morris invoked the Nixon-era Watergate crisis by asking whether Wilkins is the "G. Gordon Liddy of the IRS scandal."
Acting IRS chief Danny Werfel, who just weeks into the job has been struggling to satisfy congressional overseers' demands for internal documents, volunteered at an Aug. 2 House hearing that the IRS has offered Wilkins to testify. But so far the chairmen of the Ways and Means and the Oversight and Government Reform panels have declined. They have now gone home for the five-week August recess presumably to hear what constituents have to say about how much of a scandal the IRS has on its hands.
Asked why the panels haven't accepted the offer for Wilkins' testimony, a spokesman for the oversight committee on Friday said "the IRS acknowledged that they had not delivered relevant emails from Wilkins' account the day before Werfel made that claim. Only recently has the IRS sent over the first of the emails they have found from his account.
"In addition to raising the documents issue," the spokesman continued, "the committee has told the IRS that it does want to interview Mr. Wilkins and will do so within the framework of the current process that began with employees in the Cincinnati office and has been working up toward more senior officials."
---
August 9, 2013
https://www.govexec.com/federal-news/fedblog/2013/08/timing-key-coveted-irs-witness/68474/