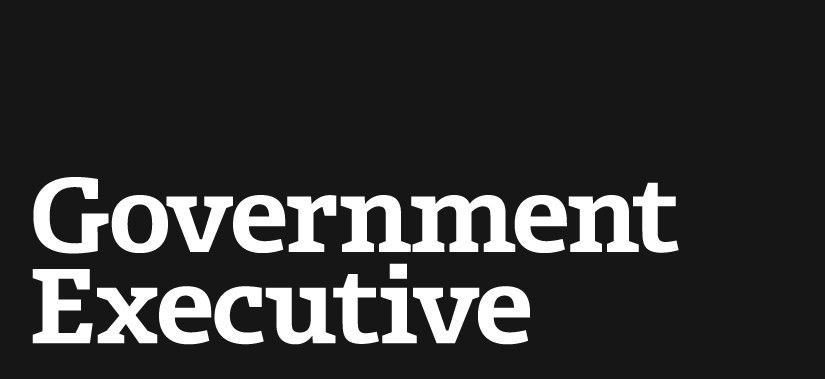 The Lawmaker's Art of Rushing Questions and Awaiting No Answers
August 1, 2013
Many a federal official has experienced the feeling of being used as a prop while testifying at a congressional hearing.  Members of Congress often interrogate witnesses based on their own agendas—especially in this age of Web-streamed hearings and YouTube publicity—and with their constituents or fellow lawmakers in mind.
At Wednesday's House Homeland Security joint subcommittee hearing on rising misconduct by airport screeners at the Transportation Security Agency, Rep. John Mica, R-Fla., provided an example of the art of asking questions -- for the record -- and then cutting witnesses off as they attempted to come up with a reply.
The co-stars are Steve Lord of the Government Accountability Office and John Halinski, TSA's deputy director.
---
August 1, 2013
https://www.govexec.com/federal-news/fedblog/2013/08/lawmakers-art-rushing-questions-and-awaiting-no-answers/67937/