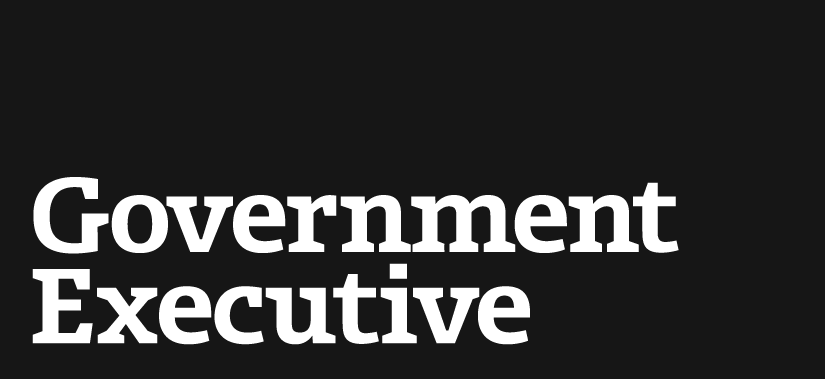 A Poster Child for Government Waste
February 26, 2013

The Substance Abuse and Mental Health Services Administration on Sunday found itself abruptly accused on national television of overspending. Rep. Tim Murphy, R-Pa., a psychologist who appeared on CBS News' Face the Nation to discuss the role of mental health in gun violence, said:

The National Institute of Mental Health budget is very small. And my role as chairman of the oversight and investigation subcommittee we're going to look at this. And we're also looking at tremendous waste. For example, SAMHSA, Substance Abuse and Mental Health Agency -- I've got to show you this, they funded painting this picture for $22,000. Our tax dollars going to that. Now I have no idea how this is going to help anybody get any better. SAMHSA is filled with all sorts of waste like this, where they are funding programs to tell people how to get off their medication. We need to be finding ways to get people help and not going down wrong things and making sure federal dollars are spent wisely to help families and help kids in these instances.
Brad Stone, a SAMSHA spokesman, told Government Executive that the poster was commissioned around 2009 from "renowned Native American artist Sam English as part of our mandate to promote a wide variety of promotional materials for the concept of behavioral health in the areas of substance abuse and mental health." English has personal experience with both, the spokesman said. "The poster is intended to show that people can recover." It includes the agency's emblem and a phone number to call to get help.
Correction: The original version of this post referred to an "artist's emblem." It should have said "agency's emblem." The article has been updated.
---
February 26, 2013
https://www.govexec.com/federal-news/fedblog/2013/02/poster-child-government-waste/61527/