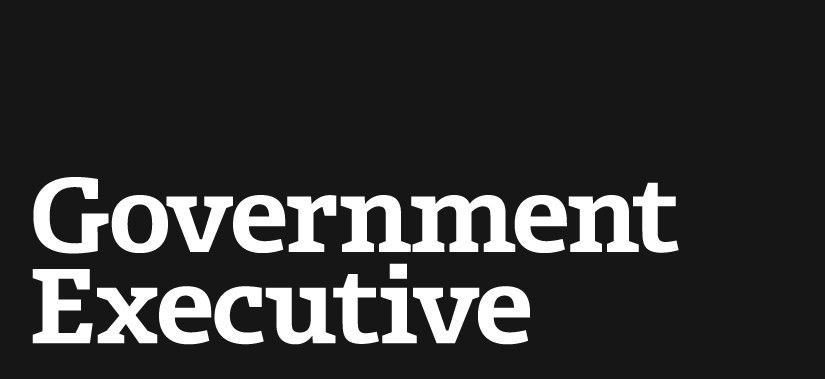 Conan O'Brien Wants to Talk About Your Pension
February 20, 2013
The White House Correspondents Association announced Wednesday that Conan O'Brien would be the speaker at its annual dinner in April.
The late-night funnyman is clearly excited about the gig, but perhaps not for the reason you might think -- at least judging from the tweet he sent out after the news was made public.
"I'm honored to host the WH Correspondents dinner," O'Brien tweeted. "Get ready for 2 minutes of jokes, then 40 minutes on public employee pension reform."
---
February 20, 2013
https://www.govexec.com/federal-news/fedblog/2013/02/conan-obrien-wants-talk-about-your-pension/61414/