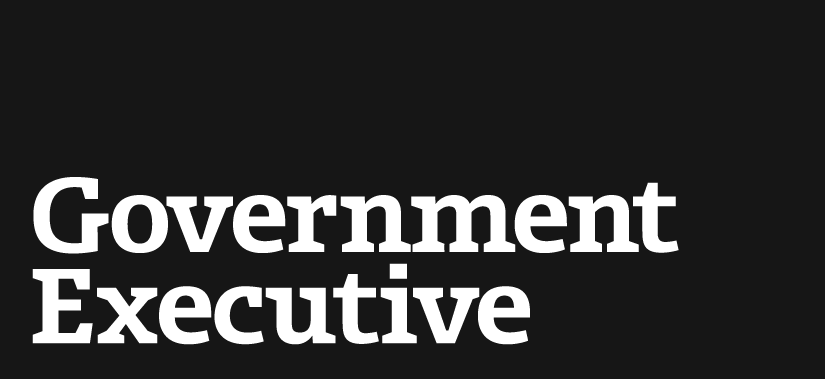 Ye Olde Statistical Abstract
December 21, 2012
"America's Databook is Back!....Just in Time for the Holidays."
So proclaims promotional copy for the 134-year-old Statistical Abstract of the United States, which until last year was published by the Census Bureau and sold through the Government Printing Office. The "snapshot" of social, political and economic conditions of the nation told you everything from how much corn is grown in Iowa to the rate of home foreclosures.
Loyal readers will recall that Commerce Department budget cuts forced Census first to publish the handy book online only and then scattered around various websites. Historians and librarians protested.
Finally, the compiling, editing and designing as well as the rights were picked up by the private sector. The 2013 print edition -- in warehouses as of Dec. 21 -- is published by Bernan Publishing, and sells for $179.
The online version -- for which the price varies depending on how many people will have access to the account -- comes from Proquest . The veteran online government statistics publisher, which renamed the venerable compendium "The Proquest Statistical Abstract of the United States," touts its own experts' improvements over the Census version. They include line-item access to tables; updates monthly instead of annually; table-specific capabilities for narrowing results by source, data date, subject and type of data breakdown; and product availability as a stand-alone or as a fully integrated part of ProQuest's larger online offerings.
---
December 21, 2012
https://www.govexec.com/federal-news/fedblog/2012/12/ye-olde-statistical-abstract/60318/