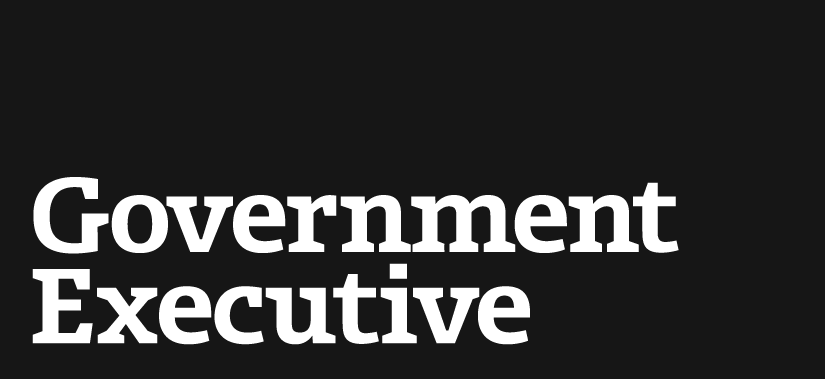 What Not Planning for a Sequester Looks Like
November 27, 2012
Kevin Baron of Foreign Policy's E-Ring blog posted an item yesterday on sequester planning -- or the lack thereof -- at the Defense Department these days. The department's budget planners are still running on hope that congressional and White House negotiators will come to their senses and hammer out a budget deal averting a sequester, slated to go into effect starting Jan. 2.
Those planners also say they still haven't received formal guidance from OMB on sequester planning -- which is amazing, since DoD Chief Financial Officer Robert Hale said at a Government Executive briefing in September that while at that point there was no "specific timetable" for such planning, he was "mindful that we're going to have to figure one out fairly soon."
All the while, Defense, like the rest of government, is running on a continuing resolution, effective through March 27, 2013, which may or may not reflect what the department's actual final budget will look like. So this is how Lt. Col. Elizabeth Robbins, a Pentagon budget spokeswoman, described the situation to Baron:
Since we don't have an appropriated FY13 budget, we are running the department on a continuing resolution while producing an FY14 budget without an approved FY13 baseline. In addition, the FY14 budget we're working on does not take into account the additional $52.3 billion of cuts required by sequestration. ... So if sequestration occurs, the department will have to rework the entire FY14 budget to reflect the additional cuts, and we'll have to implement sequestration without knowing the FY13 funding levels of specific programs, projects, and activities that Congress will ultimately approve.
And that, thanks to our elected leadership, is the state of federal budgeting and management, circa late 2012.
(Hat tip to Francis Rose of Federal News Radio for alerting me to Baron's post.)
---
November 27, 2012
https://www.govexec.com/federal-news/fedblog/2012/11/what-not-planning-sequester-looks/59770/