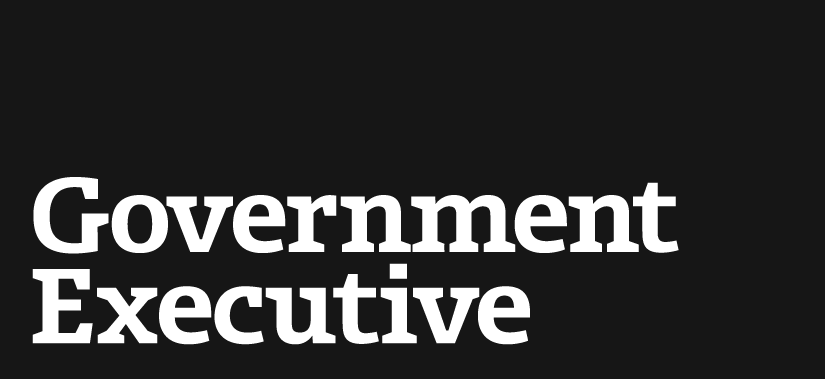 Two Giants of Federal Workforce
October 18, 2012
It's not often that the obituary page of The New York Times leads with accounts of the lives of two under-sung heroes of the federal workforce.
On Wednesday, the paper reported the death of John Hoffman, "a force in energy efficiency" who in the 1980s helped shape an international treaty to preserve the ozone layer and who went on to create the Environmental Protection Agency's Energy Star program to certify green products.
Right below his obituary was one for S. Ward Casscells, "the Pentagon's top doctor" who joined the Army Reserve at age 54and volunteered to serve in the Iraq war."
Astonishingly, both died young; Hoffman was 62, Casscells 60. Casscells was also remembered by Nextgov's Bob Brewin.
---
October 18, 2012
https://www.govexec.com/federal-news/fedblog/2012/10/two-giants-federal-workforce/58866/