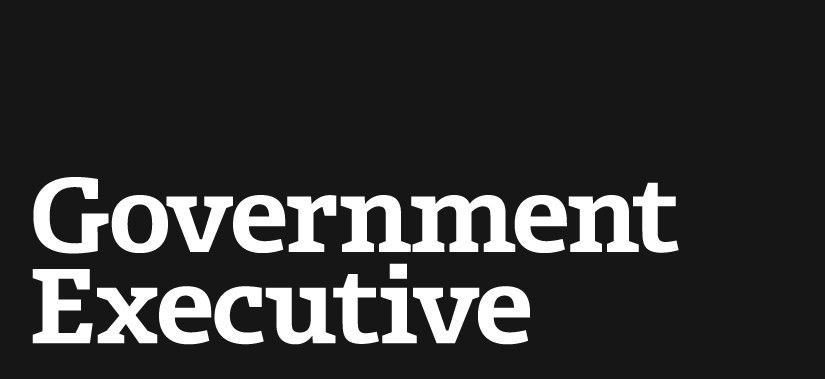 Make Way for More Scaffolding on the Washington Monument
September 26, 2012
Amidst all the election hoopla and the looming fiscal cliff, it's easy to forget that a key feature of life in the nation's capital has been out of commission for more than 13 months.
The Washington Monument has been closed to visitors since it was damaged by the regional earthquake of August 2011. On Wednesday, the National Park Service of the National Capital Region announced that it had selected a contractor to execute the $15 million in needed repairs (half of which was financed in these tight budget times by philanthropist David Rubenstein, co-founder of the Carlyle Group).
The winner: Perini Management Services Inc. of Framingham, Mass. According to the Associated Press, the company's parent worked on the Ronald Reagan Building and International Trade Center, and includes firms that helped restore the monument in the 1990s.
The 555-foot structure is not expected to reopen for trips to the top until 2014. Be ready for scaffolding.
---
September 26, 2012
https://www.govexec.com/federal-news/fedblog/2012/09/make-way-more-scaffolding-washington-monument/58376/