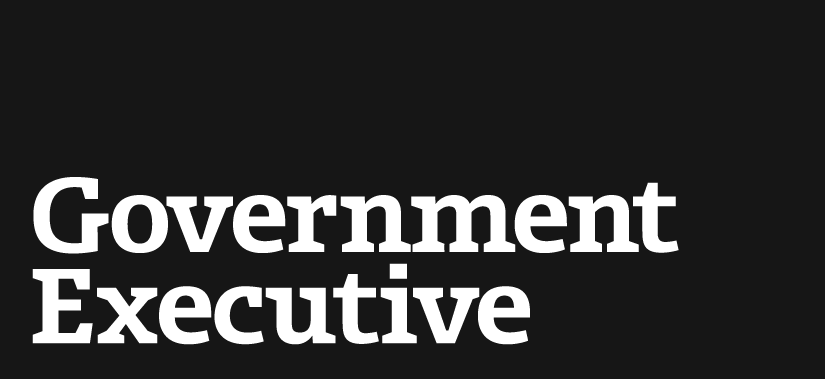 Romney Looks Away From Government
August 31, 2012
Mitt Romney's speech at the Republican National Convention Thursday didn't dwell on his plans to cut the size of government or trim federal employee pay and benefis. But he did address the issue of the role of government and the military in American life, albeit obliquely at times.
Some excerpts:
The soles of Neil Armstrong's boots on the moon made permanent impressions on OUR souls and in our national psyche. Ann and I watched those steps together on her parent's sofa. Like all Americans we went to bed that night knowing we lived in the greatest country in the history of the world.

God bless Neil Armstrong.

Tonight that American flag is still there on the moon. And I don't doubt for a second that Neil Armstrong's spirit is still with us: that unique blend of optimism, humility and the utter confidence that when the world needs someone to do the really big stuff, you need an American.

That's how I was brought up.

My dad had been born in Mexico and his family had to leave during the Mexican revolution. I grew up with stories of his family being fed by the U.S. government as war refugees. ...

What is needed in our country today is not complicated or profound. It doesn't take a special government commission to tell us what America needs. ...

[President Obama's] trillion dollar cuts to our military will eliminate hundreds of thousands of jobs, and also put our security at greater risk...

We will champion SMALL businesses, America's engine of job growth. That means reducing taxes on business, not raising them. It means simplifying and modernizing the regulations that hurt small business the most. ...

That America, that united America, will preserve a military that is so strong, no nation would ever dare to test it.
---
August 31, 2012
https://www.govexec.com/federal-news/fedblog/2012/08/romney-looks-away-government/57785/