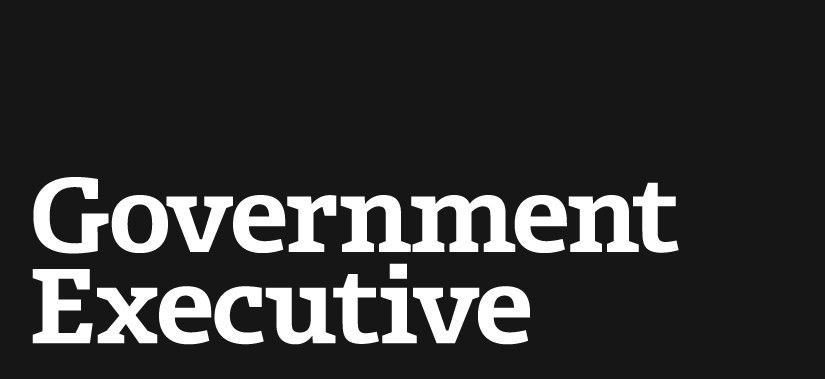 En Garde, State Department
August 13, 2012
If Newt Gingrich has any influence, the pinstriped crowd at Foggy Bottom would face some stormy days ahead if Mitt Romney becomes president.
Appearing on CBS News' Face the Nation on Sunday, the former Republican House speaker and primary opponent of Romney was asked about Romney's approach to foreign policy and whether he has sufficient experience. "I think it is an advantage that they're not part of the current mess," said Gringrich, before reciting a litany of alleged Obama administration failures in Libya, Egypt, Gaza, Syria, Iraq, Iran, Pakistan and Afghanistan.
Romney "will be very cautious, he will think about America's interests first, he will apply a decision-making process that relies very heavily on facts, and he will distrust the State Department," Gingrich continued. "As someone who has a lot of experience in this business, I am for any candidate who distrusts the State Department over any candidate who trusts the State Department."
---
August 13, 2012
https://www.govexec.com/federal-news/fedblog/2012/08/en-garde-state-department/57372/