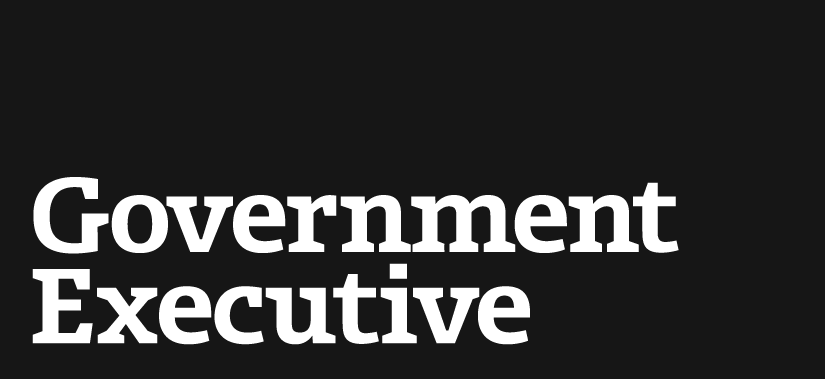 The IRS, Churches and Politics
June 22, 2012

As if the IRS didn't have enough to do, what with handling its regular job of collecting taxes (with a shrinking workforce) and figuring out how to take on a big new role in implementing the health care overhaul, now the agency has to deal with churches itching for a fight over their tax-exempt status.

This fall, Reuters reports, hundreds of pastors across the country are expected to join in Pulpit Freedom Sunday, a movement to defy IRS regulations on the tax-exempt status of churches and explicity urge members to vote for and against certain candidates for political office. The growing movement puts the IRS in an awkward position, because the last thing it wants is to look overly political itself by taking on religious groups and their leaders.

A lot of money is at stake. Federal tax breaks for donations to churches and exemptions from state and local property taxes total about $25 billion a year, according to Reuters.

The IRS has made efforts to crack down on electioneering by church leaders in the past, and in 2004 launched a "Political Activities Compliance Initiative." But enforcement seems to have come to a halt in 2009. That's when Living Word Christian Center in Brooklyn Park, Minn., successfully appealed an IRS audit after its paster endorsed Michele Bachmann for a seat in Congress.
---
June 22, 2012
https://www.govexec.com/federal-news/fedblog/2012/06/irs-churches-and-politics/56416/