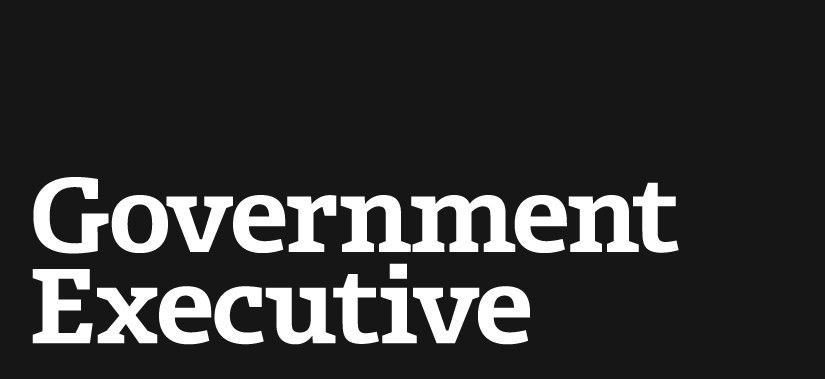 A Change at IBM's Washington Outpost
June 14, 2012

Some big names in the nexus between government and business gathered on Wednesday at the Washington offices of the IBM Center for the Business of Government (in the handsome former Garfinkel's Department store building on 14th St. Northwest).

Several dozen raised a glass to mark the retirement of Jonathan Breul, the IBM center's executive director who is leaving to go fishing at the end of June. Before he joined the center 10 years ago as a senior fellow, Bruel worked at the Office of Management and Budget as senior adviser to the deputy director for management in in the Executive Office of the President. That meant he was OMB's senior career executive with primary responsibility for governmentwide general management policies. He was instrumental in the governmentwide implementation of the Government Performance and Results Act. He remains an elected Fellow of the National Academy Public Administration and will continue teaching at Georgetown University's Public Policy Institute.

Bruel's replacement as executive director is Daniel Chenok, who joined the center two years ago to lead IBM's consulting services for its Public Sector Technology Strategy group. He too is an OMB veteran, having served as the branch chief for Information Policy and Technology there.

These OMB connections might explain the presence at the reception of Shelley Metzenbaum, OMB's associate director of performance and personnel management; Dustin Brown, OMB's deputy assistant director for management; and Lesley Field, a longtime OMB official who until recently was acting administrator of the Office of Federal Procurement Policy.


---
June 14, 2012
https://www.govexec.com/federal-news/fedblog/2012/06/change-ibms-washington-outpost/56272/