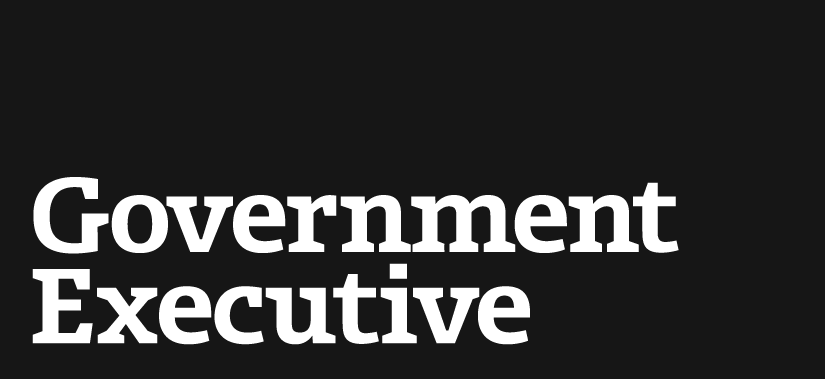 Did You Get a Letter From the TSP?
May 31, 2012
As lawmakers, reporters and the FBI continue to look for answers on what exactly happened in July 2011, when cyberattackers apparently infiltrated a computer of a third-party Thrift Savings Plan contractor, we'd like to hear from you about your experiences.
If you received one of 123,000 letters sent out to affected beneficiaries this week, and are willing to discuss your situation (without divulging personal details, of course), we'll try to share stories about how the Federal Retirement Thrift Investment Board is responding to the situation.
Write to us at webmaster@govexec.com and follow @GovExec and reporter @APalleschi on Twitter for updates.
---
May 31, 2012
https://www.govexec.com/federal-news/fedblog/2012/05/did-you-get-letter-tsp/56026/